ASX above 7100 at 14-month high; Nearmap jumps 14.6% then halts – The Sydney Morning Herald
The ASX200 was up 0.8% on Wednesday as the big miners, Commonwealth Bank, NAB, and biotech CSL rose. ANZ and tech stocks slumped.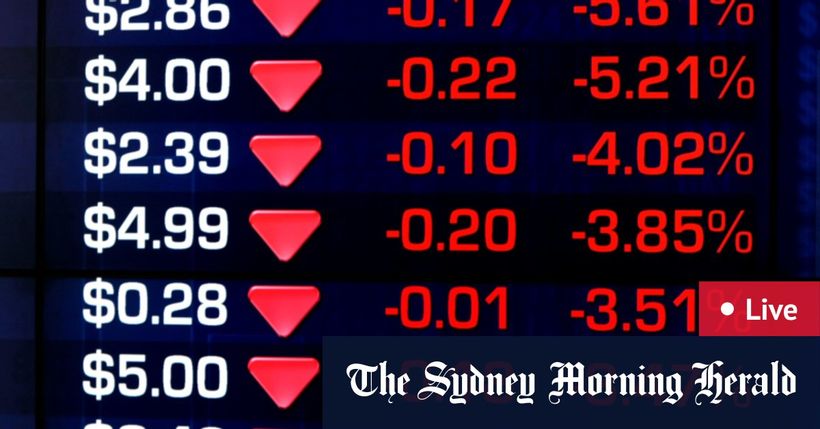 Afterpay shares have hit a five-week low of $106.30 this morning and have declined for four sessions in a row, following similar moves in the tech-heavy Nasdaq.
Stocks are currently down 2.6 per cent at $107.84.
The buy now, pay later company gave a presentation to the Macquarie Australia Conference this morning and confirmed active customers have increased 75 per cent in the past year to 14.6 million with 2 million app downloads in the first three months of this year. North America saw the biggest…
Click here to view the original article.