New laws to ban aggressive school parents – The Age
The proposed laws would give public and non-government schools the ability to dictate the way aggressive parents or carers can interact with the school. Those caught…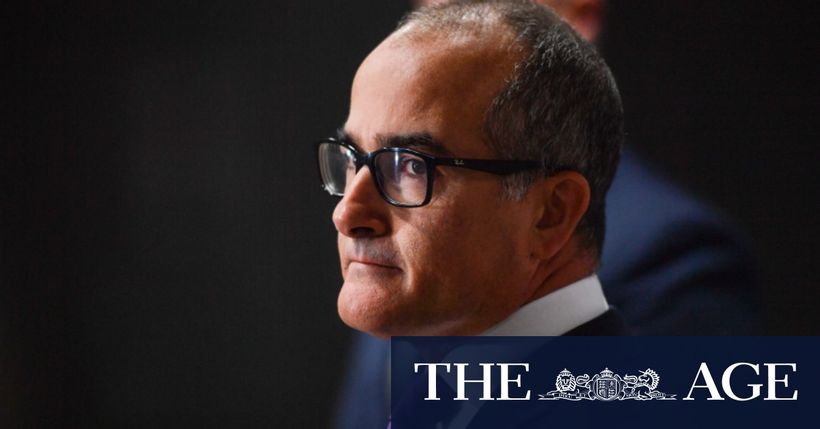 The governments proposal states that schools must ensure people issued with the new orders are able to communicate with the school in some way and make sure their child continues to attend school activities.
Parents will be able to challenge the orders via an internal merits review, and external review at the Victorian Civil and Administrative Tribunal if the person doesnt agree with the outcome.
Theres procedural fairness built into the legislation, but this was something we needed to introduce….