Liam Danher's parents say a seizure mat could have saved his life, but the NDIS knocked back funding – ABC News
Liam Danher's parents asked the NDIS for a specialised seizure mat they believe could have saved him. Now, they demand an investigation and an apology.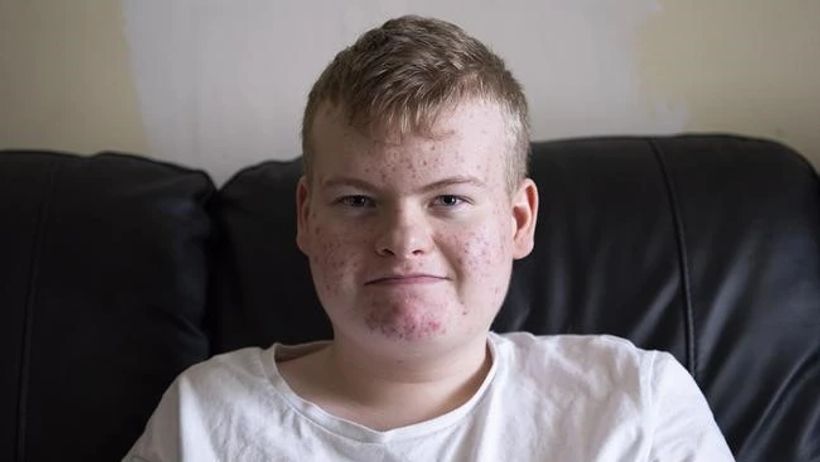 Parents Kevin and Tracey Danher have spent the past three months overcome by grief after the death of their 23-year-old son Liam.
Liam Danher's parents found him dead on the morning of February 5 this year
Liam lived with autism and epilepsy and died of a seizure in his sleep
The couple's application for a specialised seizure mat was met with knockbacks from the NDIS
But mixed with their grief is a strong feeling of injustice, as the couple believes the National Disability Insurance Agency could have…