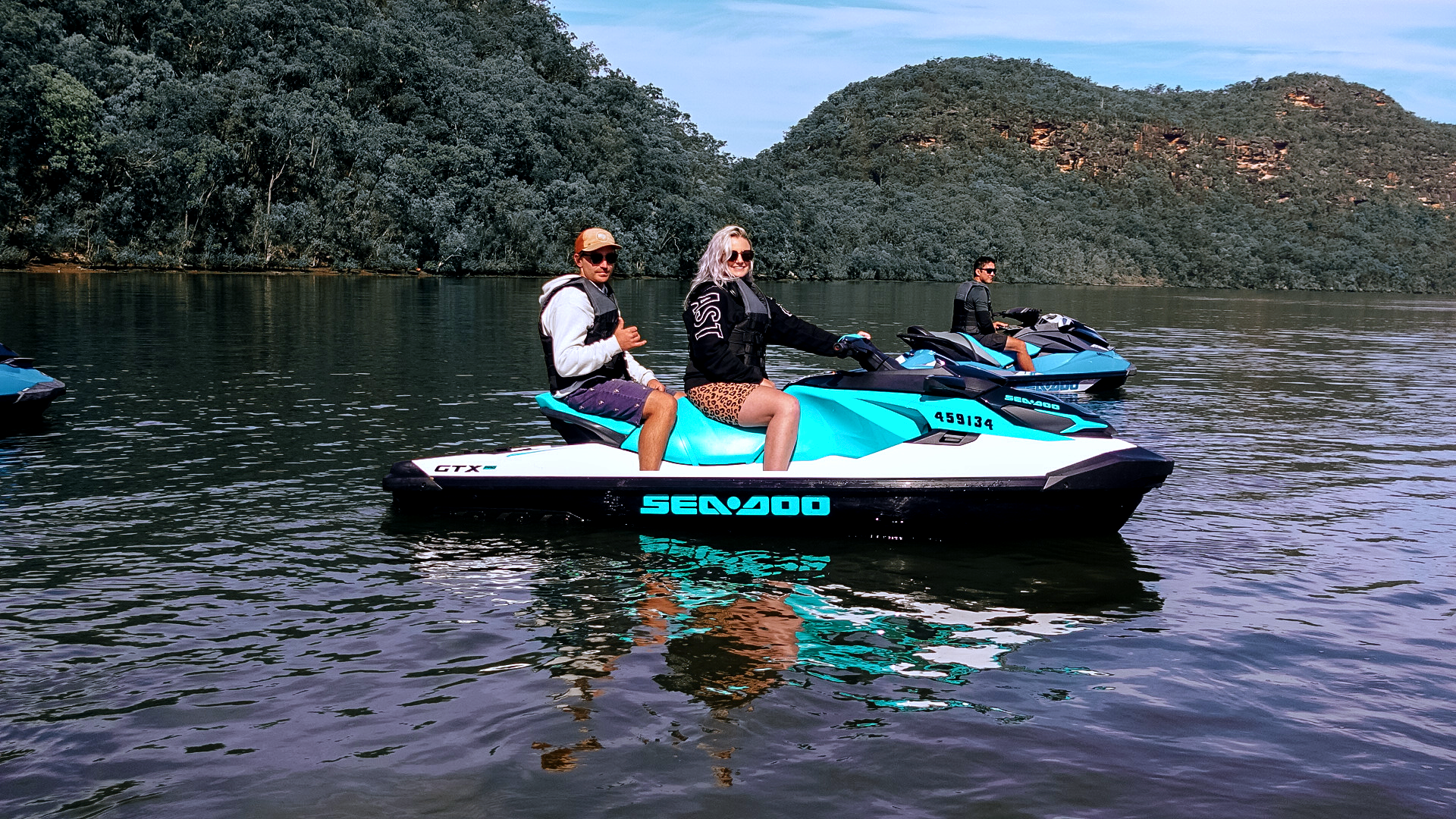 We recently got to explore the stunning Hawkesbury River like we've never seen it before, whizzing past islands, under bridges and along the water on our very own Jet Ski.
And we have Jet Ski Safaris NSW to thank for this incredible, exhilarating experience. As the only tour company in NSW to offer unlicensed jet ski tours, they've managed to create a tour that is professional and safe whilst also giving you the freedom and exhilaration of riding your own jet ski without the need for a license.
I've never been on the back of a jet ski let alone took one for a ride myself, so the nerves were high, and to be honest I was crapping myself. I'm starting to feel like the boss sends me on these high adrenaline adventures for a laugh.
My partner Shaun on the other hand has had loads of experience on these extremely fast water machines, so I brought him along too. The tour sets off from the Hawkesbury River Marina, which is just a quick 60 minute drive from Newcastle, or 90 minutes from Singleton.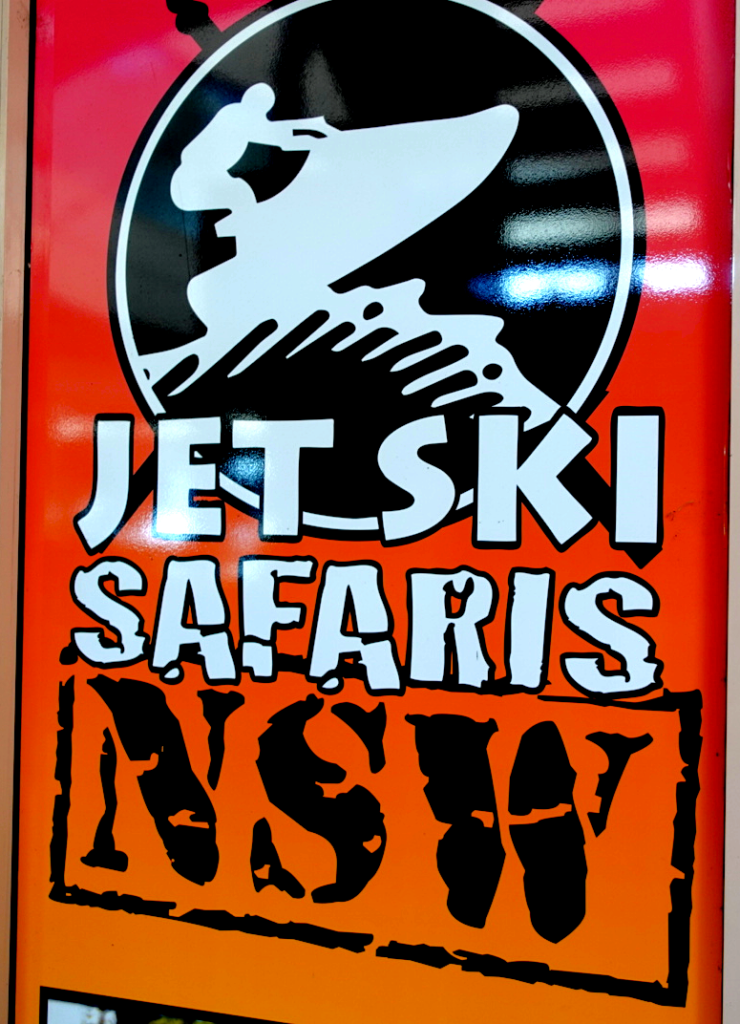 Upon arrival we met with our tour group for a 30 minute safety and information induction, which immediately put my mind at ease. The Jet Ski Safaris NSW team went above and beyond to ensure everyone doing the tour were fully inducted and felt comfortable enough in their ability to ride the skis safely. Then we were suited up in our life jackets and made our way to the tandem jet skis for takeoff – that's right, Shaun was given the privilege of jumping on the back for my first ever go at riding a jet ski.
We followed the lead instructor in single file about 100 meters apart to the old Brooklyn railway bridge and were given a brief on handling the jet ski with a couple of practice runs before cruising under the freeway bridges and then opening up the throttle for a good 20km.
We went tearing past Peat Island, Milson Island and around Bar Point making our way to Spencer. It was an absolute blast and it's such a unique feeling as you fly through the water and take in your surroundings.
Then it was Shaun's turn to take us back to the Marina. When I had control of the jet ski, I didn't have a care in the world and was far from worried as I went full throttle down the river with Shaun on the back. But being on the back for me was a different story. I honestly think I screamed the whole way back knowing my notorious for thrill seeking partner had the reins.
The jet skis that Jet Ski Safaris NSW provide are set to only go at about 60kms per hour so he couldn't do too much damage, but that evil laugh he had all the way home sure didn't help.
We made it back to the Marina after around 1.5 hours on the water, safely of course, thanked our brilliant instructors and made our way back up on shore. The way Jet Ski Safaris NSW have put this tour together, from beginning to end, is second to none.
Shaun and I had such a good time that we're already looking at when we can book in next for another tour. Despite Shaun's unrelenting efforts to scare me, I honestly felt safe the entire time with the great team Jet Ski Safaris NSW had surrounding us.
Want to experience this for yourself? Visit www.jetskisafarisnsw.com.au