COMMUNITY GIFT – The Mills Sisters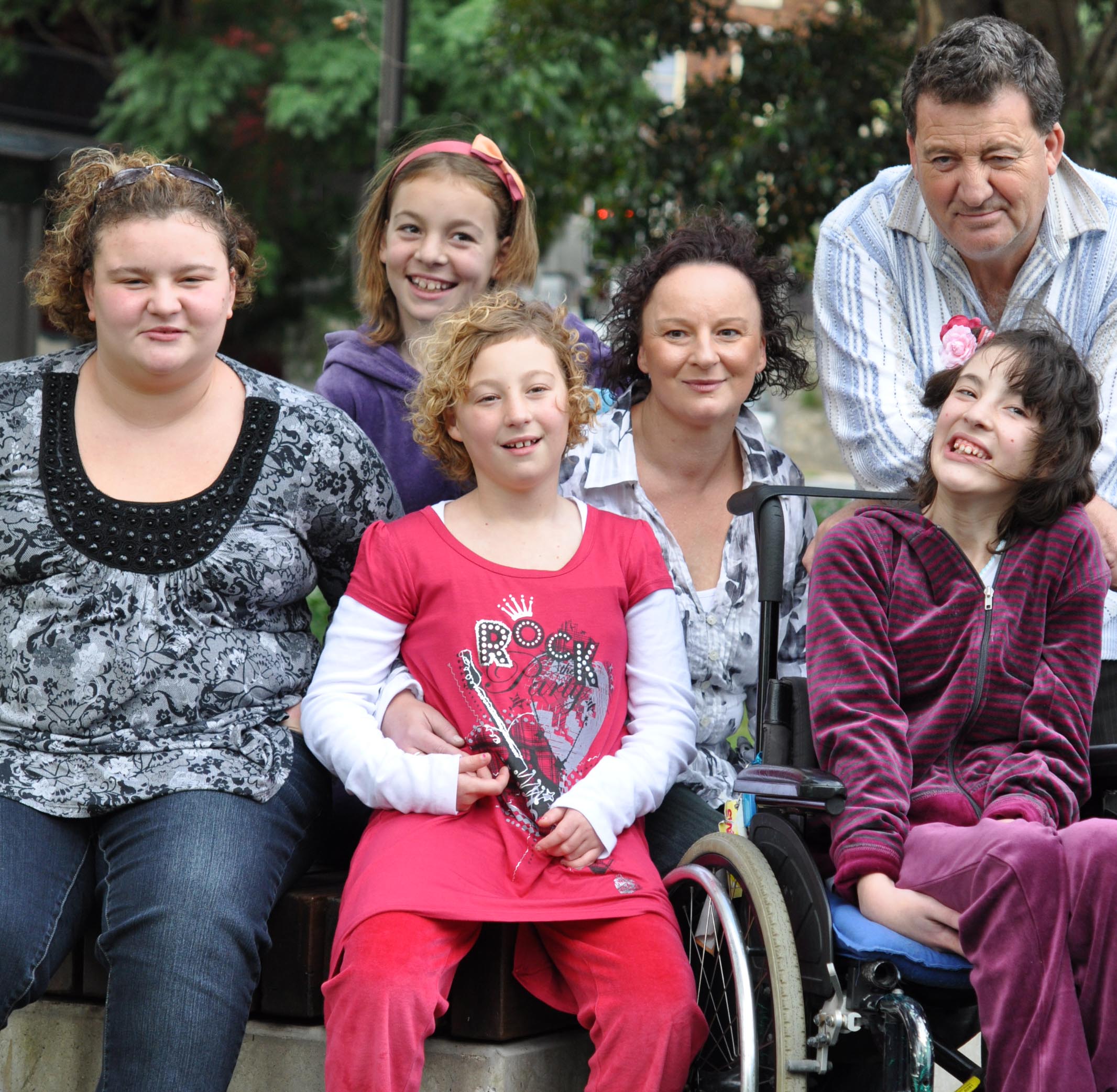 This month the Complete Parts and @ The Coalface $500 Community Gift goes to the continued treatment and care of Leanna and Bethany Mills. From the ages of 2 and 3 these courageous and spirited sisters have battled early-onset generalised dystonia, with Leanna also diagnosed with rapid-onset dystonia-Parkinsonism. Leanna, Bethany and the rest of the Mills family need your help.
Recently, we were privileged to cross paths with former Hunter Valley miner and loving and caring father to Katey, Leanna, Bethany and Olivia and husband to Michelle, Nic Mills. Nic invited @ The Coalface into his home to meet his daughters Leanna and Bethany Mills and to share their ongoing unique, inspiring and at times harrowing story of survival.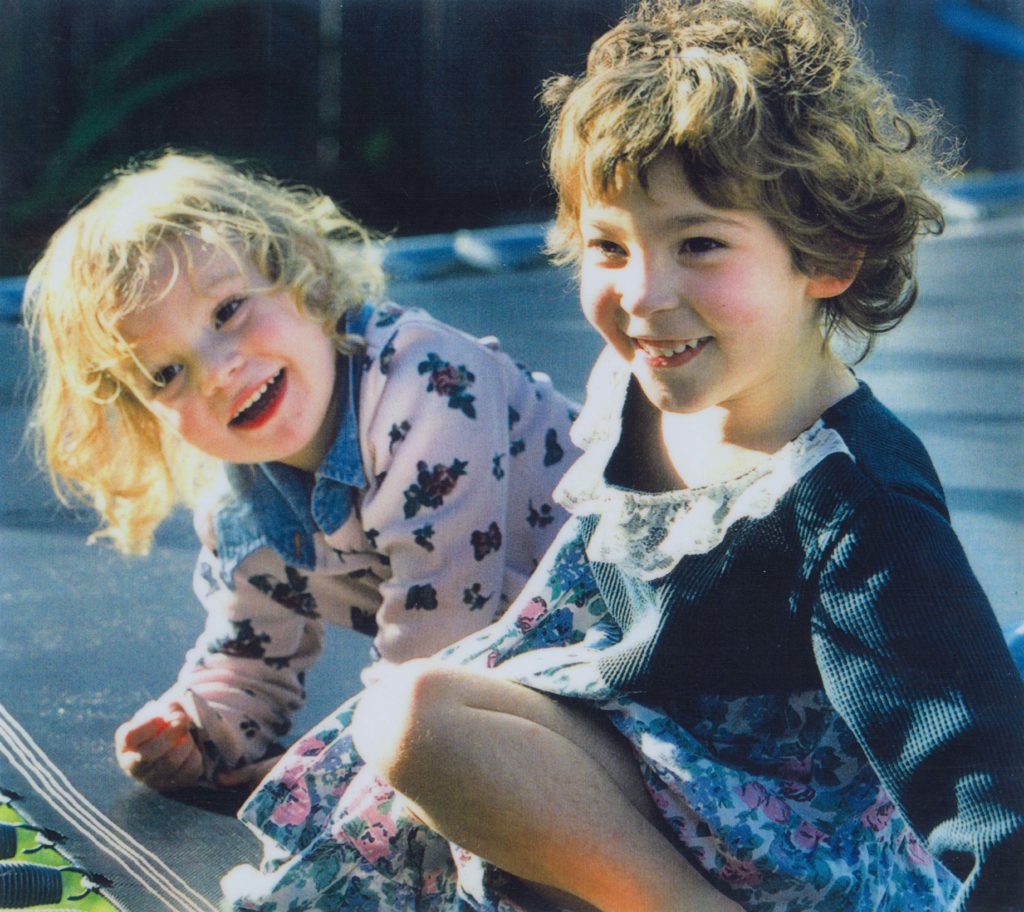 Nic began working in the mines at John Darling Colliery at Belmont before transferring to Lambton Borehole Colliery at Redhead and finally Cumnock Colliery near Singleton where a back injury cut short his 8 year mining career. Having also suffered a stroke a number of years ago, today Nic is a full time Carer for Leanna now 26 and Bethany 24.
Both girls, now young adults, have lived in a world of hospital visits, surgeries, appointments and uncertainty, with journeys around the world to the United Kingdom, America and finally France seeking treatments and better understanding of their rare and somewhat obscure condition, Dystonia.
Dystonia is a neurological disorder that causes excessive, involuntary muscle contractions. Each dystonia patient is different and unique in their symptoms. For Leanna and Bethany, the disorder has seen them twist and contort in pain induced by spasms and seen extensive distress on their bodies since they were tiny toddlers.
In 2005, after considerable fundraising efforts, the girls received what was to be lifechanging surgery called Deep Brain Stimulation (DBS). This surgical procedure is used to treat a variety of neurological disorders and a battery-powered stimulator is implanted in the body and delivers electrical stimulation to the areas of the brain responsible for causing dystonia symptoms. In the girls' case, two battery computer packs were sewn into their abdomen and electrical pulses aim to reduce the twisting and contortion of the muscles. The hope was to reduce pain as much as possible.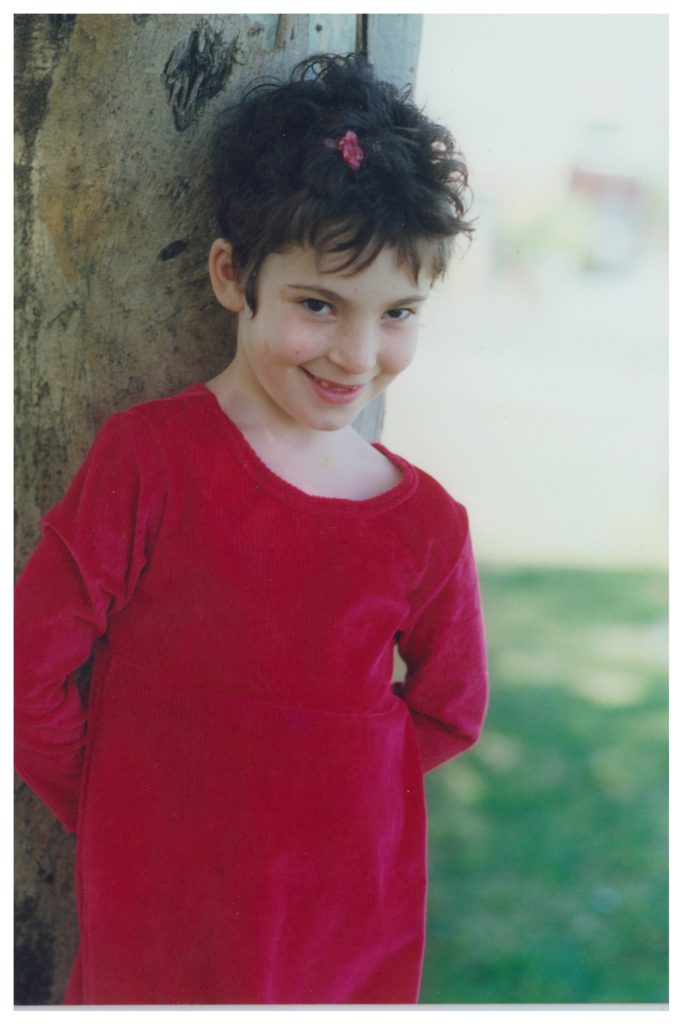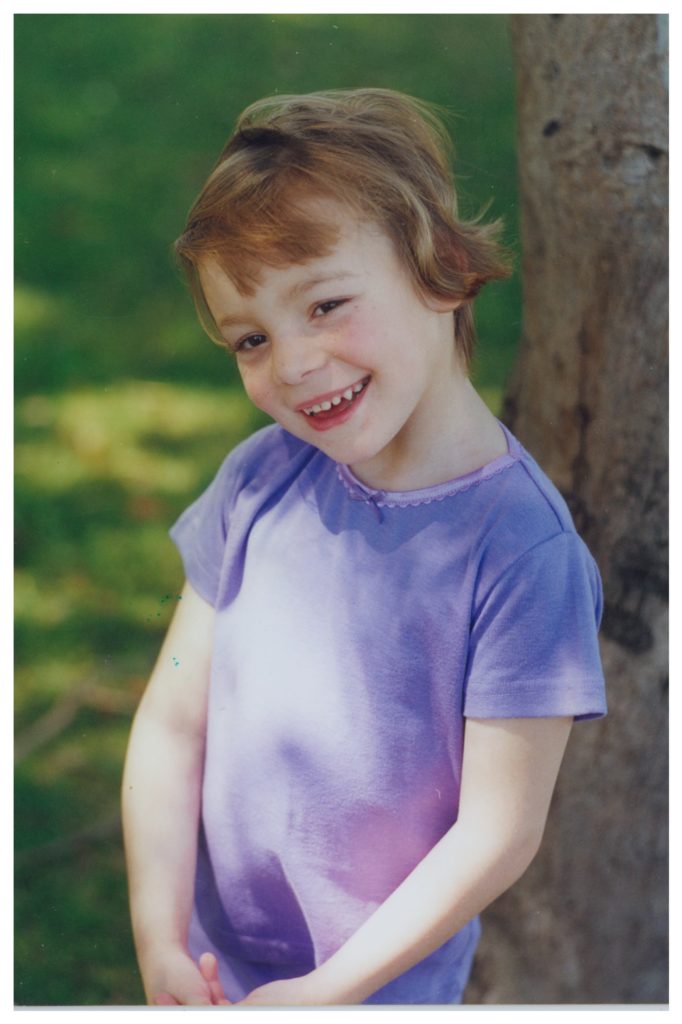 Bethany underwent the surgery before Leanna and her mobility improved significantly. Leanna went through the same surgery, and unfortunately there was hardly any improvement at all. Today Bethany can communicate clearly enough to be understood, but Leanna experiences great difficulty speaking with her mother being the only one able to interpret what she is trying to say.
Meeting this beautiful family, I was moved by the strength, character and resilience they have upheld throughout their long and extremely challenging journey to keep Leanna and Bethany alive. Today, Nic and his wife Michelle continue to fight to give Leanna and Bethany the best quality of life they can.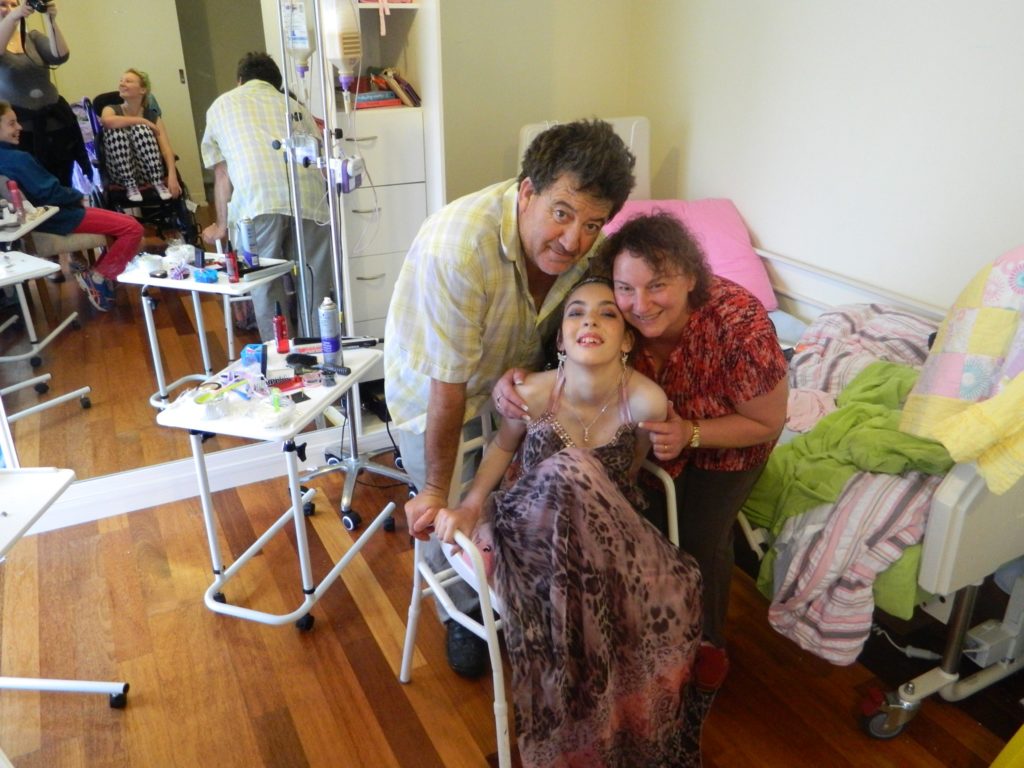 The costs are ongoing and will be for the rest of Leanna and Bethany's lives. If you have the capacity to make a donation to help the Mills family, please visit their GoFundMe page or find donation details below. Any contribution to these costs or even a like on their Facebook page to help share Leanna and Bethany's story will be appreciated.
http://www.facebook.com/leannaandbethanymills
Donations can also be made to donate to Leanna and Bethany through their Registered Charity for tax deduction, the details are:
Leanna & Bethany Primary Dystonia with DBS Charity Foundation P/L
Account Number: 716607593
BSB Number: 637000