COMMUNITY GIFT – Singleton Town Band
This month the Complete Parts and @ The Coalface $500 Community Gift goes to the Singleton Town Band, an organisation that has been passionately ingrained in the Singleton community for over a century.
Starting from a town meeting in 1878, the Singleton Town Band (STB) celebrates 143 years of continuous service this year as one of the oldest continuous running bands in Australia.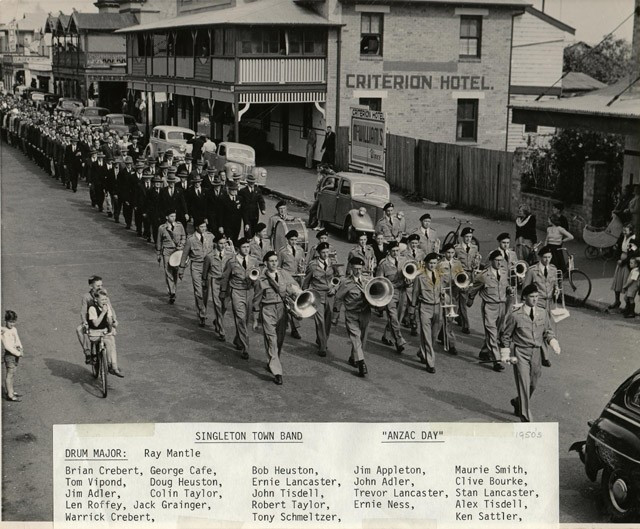 The concert band, made up of brass and woodwind instruments, brings together the Singleton community to celebrate, practice and perform music at community occasions and events.
With 3 bands forming STB including the Intermediate Band for younger and new starting players, the Late Starters Band for 'more mature' learners of instruments and the Senior Band usually seen on parades and at functions, there truly is a place for any member of the community looking to get involved.
Singleton Town Band President, Peter Knight said, "anyone is welcome to join, just come down!"
"Our next major performance is the annual event we are most proud of – the ANZAC Day march and services on April 25."