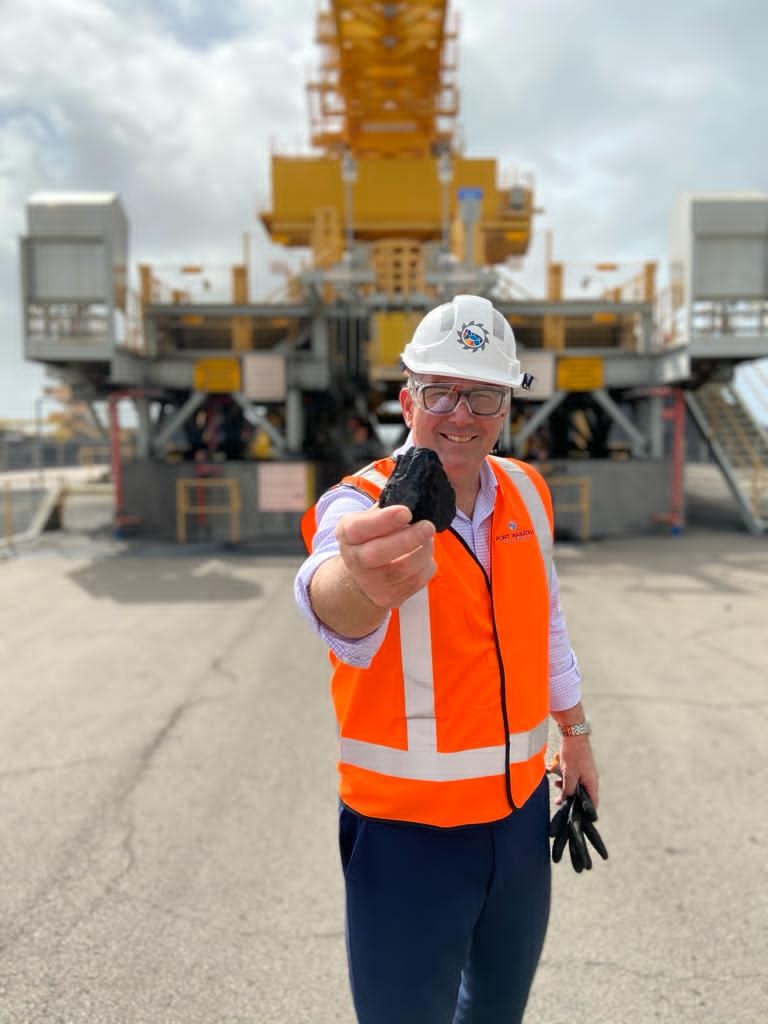 A new report has confirmed the remarkable performance of Australia's resource and energy sector which is now on track for a record year of exports valued at $296 billion.
The latest Resources and Energy Quarterly from the Department of Industry, Science, Energy and Resources covers a five-year outlook and highlights how the mining sector is poised to capture growth opportunities from the COVID-19 recovery.
Minister for Resources, Water and Northern Australia Keith Pitt said the forecast result shows how well the resources sector has managed the challenges of the past year and just how important it remains to our national economic success.
"Exports are forecast to earn a record $296 billion in 2020–21 and remain strong over the next five years, driven by ongoing demand for iron ore and growth in technology-related commodities such as lithium, nickel and copper," Minister Pitt said.
"This report confirms the remarkable resilience and strength of Australia's resources and energy sector. The industry has remained safe and reliable suppliers to domestic and global markets throughout the pandemic.
"The increasing demand for Australian commodities has allowed export earnings to overcome challenging conditions for the benefit of the Australian economy and Australian jobs.
"The rollout of COVID-19 vaccines presents an opportunity to bring the pandemic under control and boost global economic activity and further demand for Australian commodities."
The outlook for coal has improved since the December Resource and Energy Quarterly and export revenue and volumes have recovered.
Exports of metallurgical coal, used in steel making, are forecast to rise from a low of 173 million tonnes in 2020-21 to reach 191 million tonnes by 2025-26. Revenue is forecast to fall to $23 billion in 2020-21 from $35 billion in 2019-20 due to lower world prices, before recovering to $31 billion by 2025-26.
Thermal coal exports fell marginally from 213 million tonnes in 2019-20 to 206 million tonnes in 2020-21, but are projected to rebound to 231 million tonnes by 2025-26.