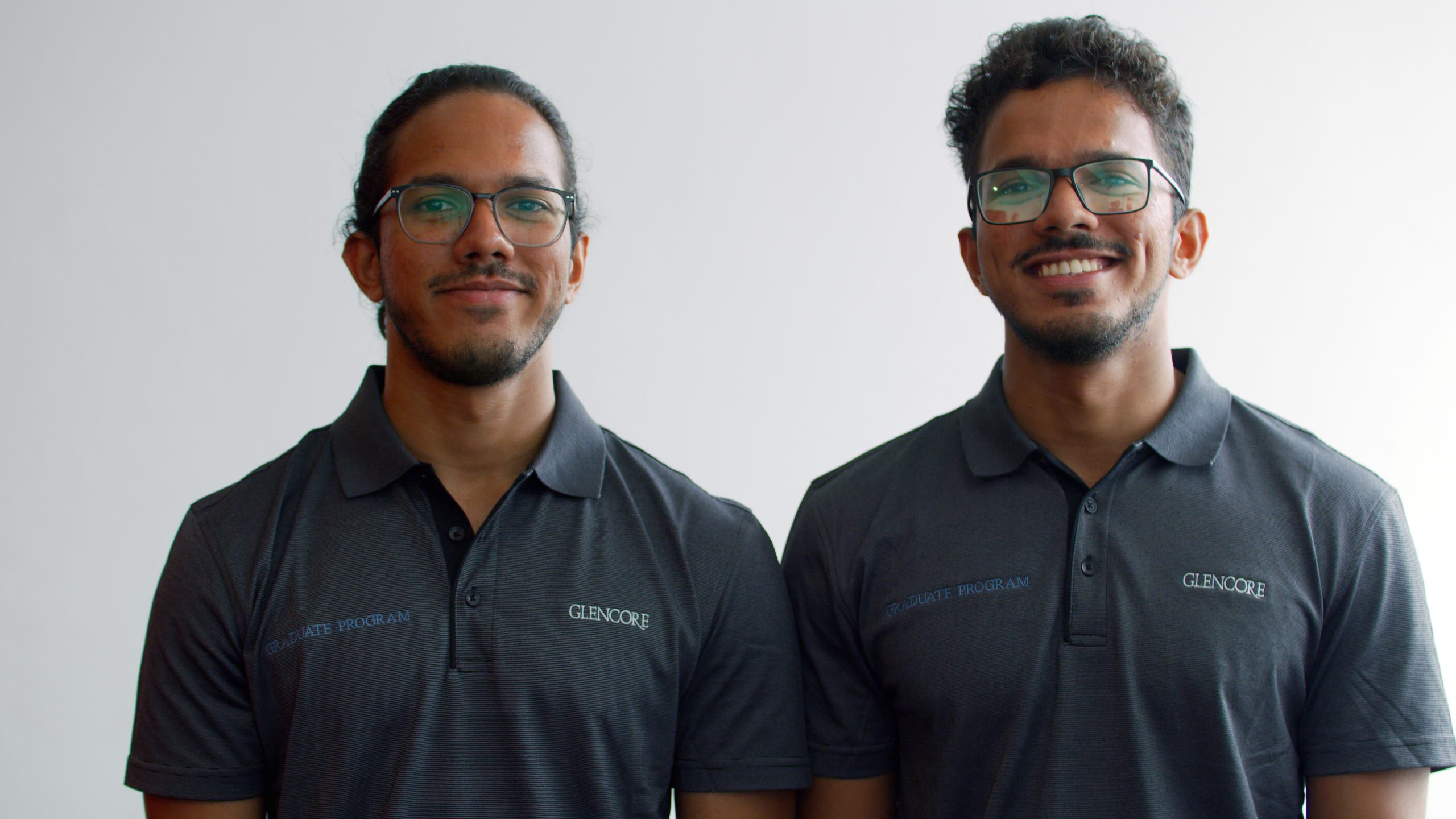 Glencore welcomed almost 50 new graduates to their Australian coal business this year, with a focus on local talent from regional communities.
Glencore's Graduate Development Program is just one of their many programs aimed at developing the skills of young Australians. The program combines structured, professional development with on-the-job experience and mentoring from some of the best in the business.
Graduate opportunities are available across many disciplines, including engineering, environmental science, geology and geophysics, information systems and IT, accounting, community relations, human resources and occupational health and safety.
Participants of the two-year program are given the opportunity to be hands-on and rotate throughout different areas of operations from day one, equipping them with practical industry knowledge and allowing for maximum exposure to the different areas of operations.
Some of this year's graduates share what it means to participate in the program.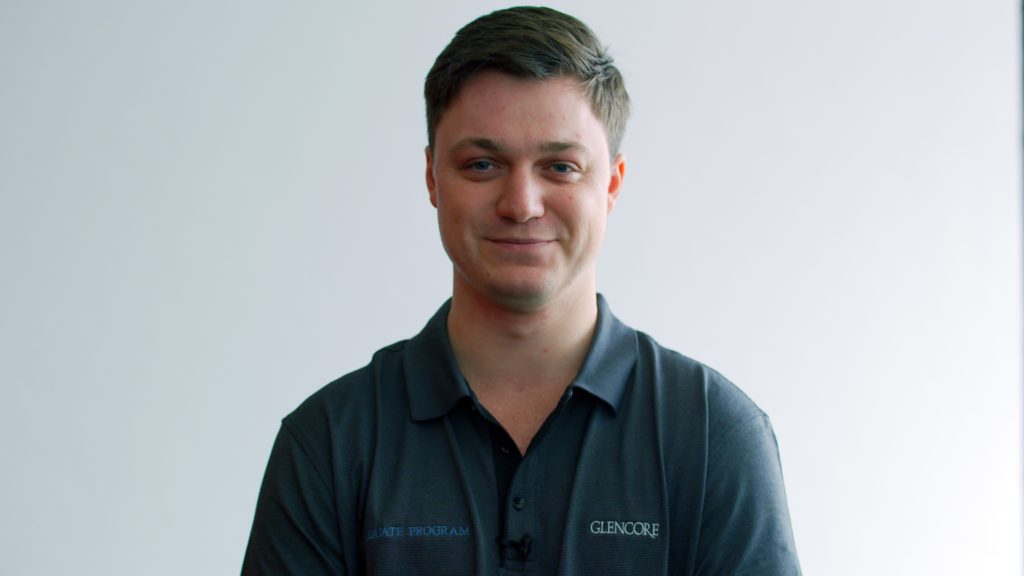 "With mining there is such a broad range of operations that occur, and this program will really allow me to develop and grow as an engineer. It's been amazing how welcoming people have been."
Jock Littlewood – Mechanical Engineering
---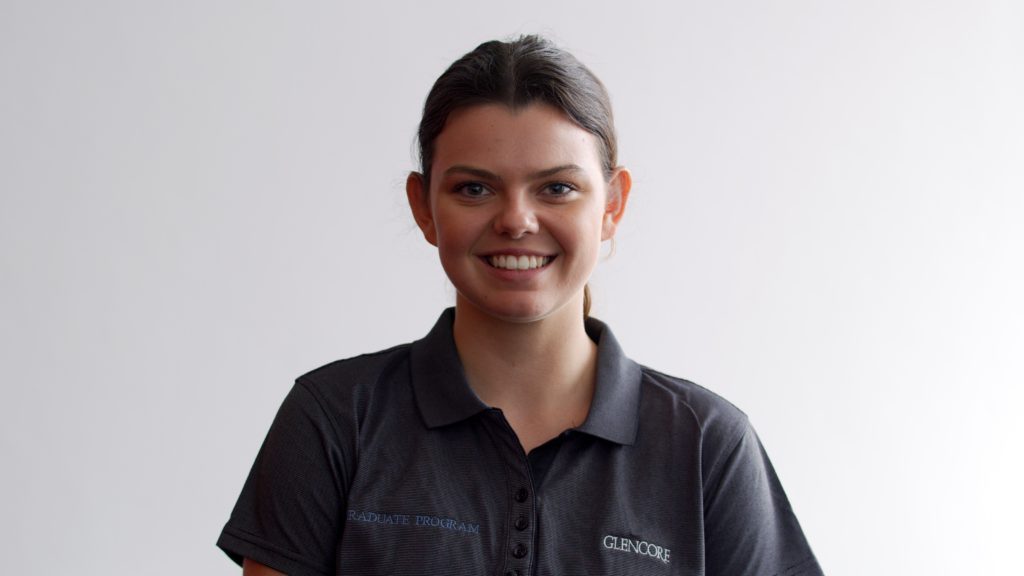 "I love science and I wanted to work in science, so the mining industry was a great opportunity for me as I was able to apply my science as a part of a big team and a big industry."
Margaret James – Geology
---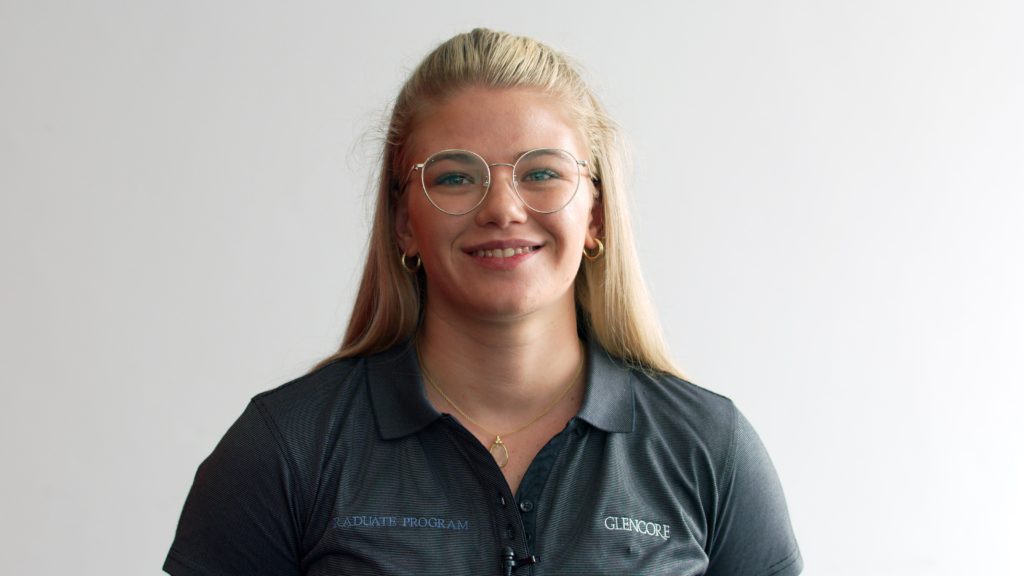 "I had a few industry contacts and the resounding message I was getting was that Glencore had an outstanding grad program that was really focused on developing young leaders and I'm excited to be a part of that."
Stevie Van Mierlo – Commercial
---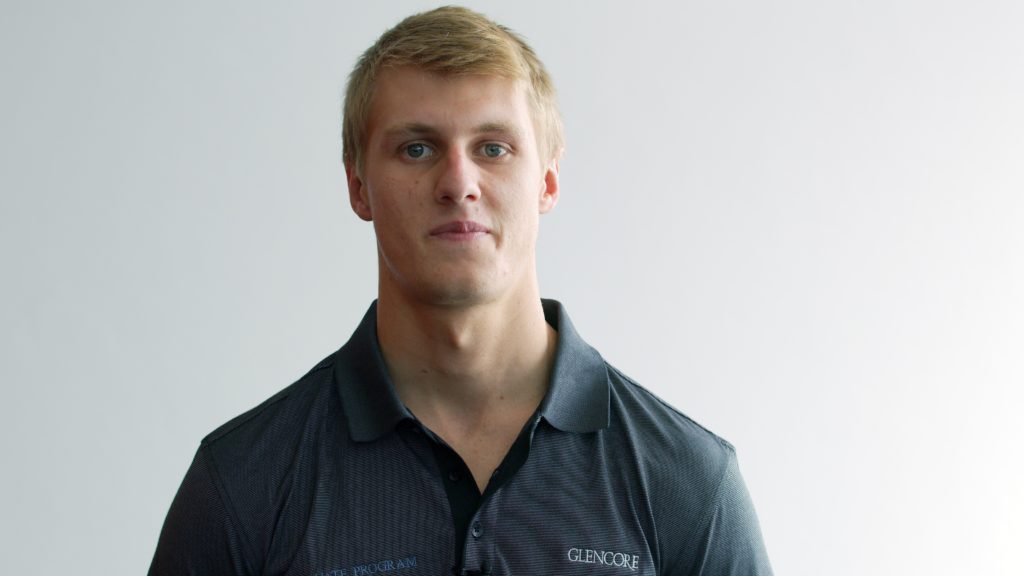 "Being a mining engineer, what interested me most was the variability between technical and soft skills. You get the opportunity not only to design, but then to project manage those designs."
William Jones – Mining Engineer
---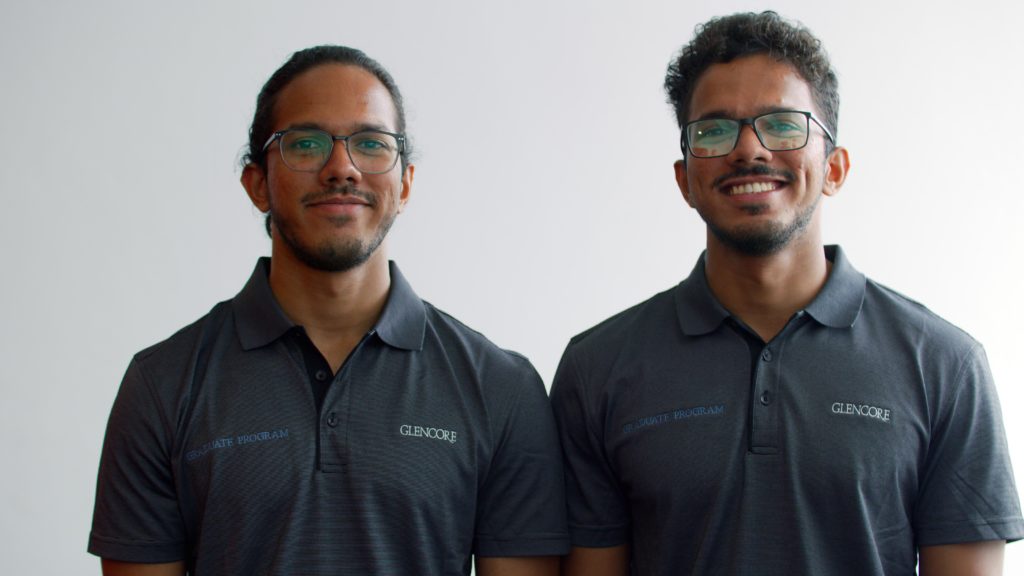 "I was interested as it is a very structured program. It also provides many opportunities, and I was keen to explore that."
Sachin Fernando – Information Systems
"Being a residential role meant that it provides more hands-on experience, allowing you to spend more time with the plant and understand all the processes and become more technically proficient."
Sandeepa Fernando – Process Engineering