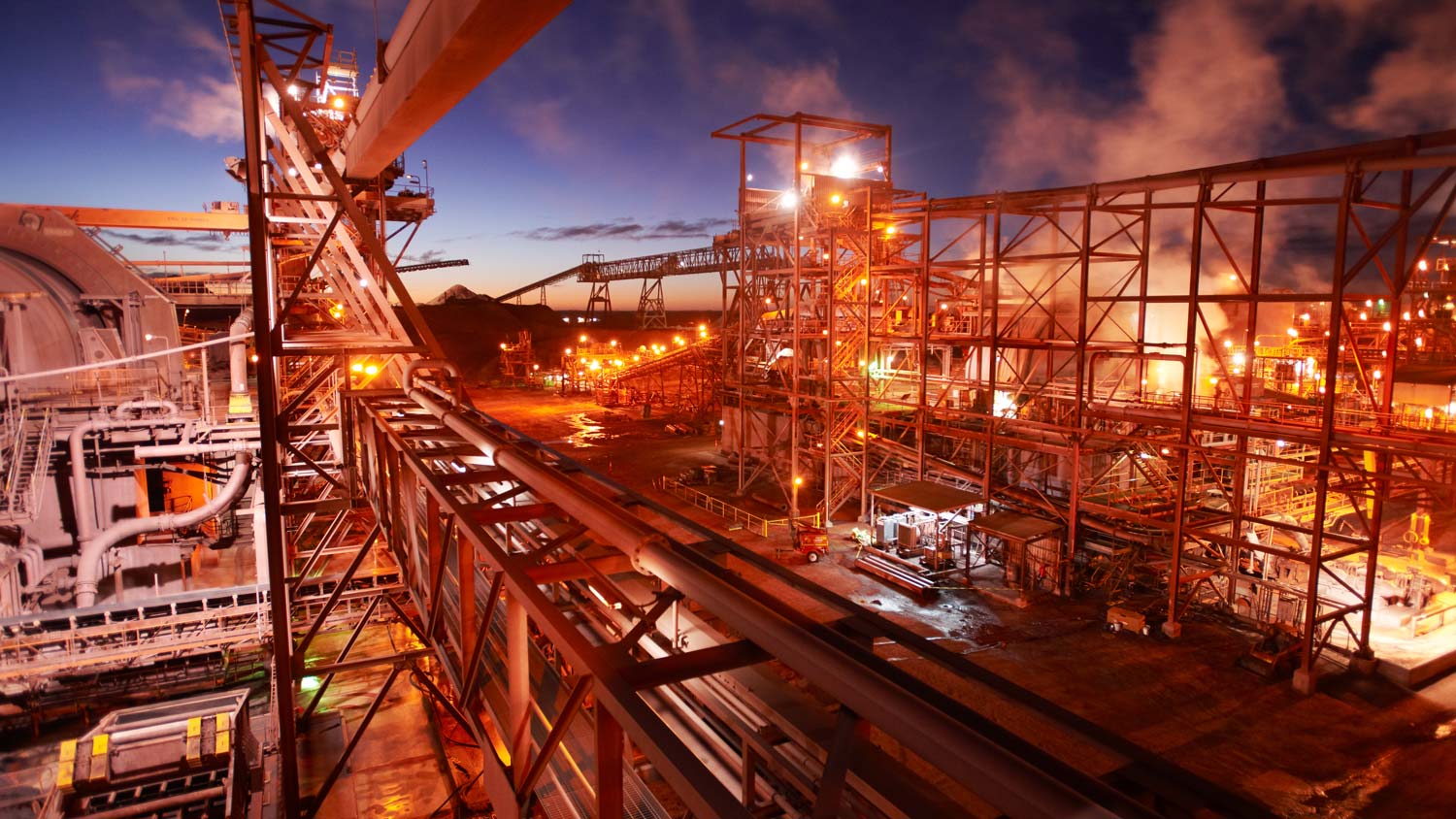 BHP is investing $30 million into the Government's Future of Work Program and applications are now open for Australians living in regional areas.
BHP and the Commonwealth Department of Education, Skills and Employment (DESE) will create new training opportunities for up to 1000 Australians in regional areas through a new partnership to help support the country's economic recovery.
The Future of Work Program will help strengthen economic resilience in regional communities through advanced apprenticeships, skills and short-course training opportunities, targeted to address the specific needs of local workforces and small businesses.
BHP's President Minerals Australia, Edgar Basto, said: "BHP is supporting a business-led recovery through our ongoing operations and significant investments in regional Australia. We will help Australia bounce back by creating new opportunities for regional jobseekers and economies.
"The advanced apprenticeships and short courses offered by the Future of Work Program will help develop the workforce of the future. Australians will be able to reskill, embrace technology and find new jobs in many sectors, not just mining. We are proud to play our part in helping Australian communities on the road to recovery."
Minister for Education and Youth Alan Tudge said the partnership was part of the Government's focus on giving Australians, particularly in regional Australia, the opportunity to boost their skills and improve their employability.
"This Government is all about getting more people into work and skilling Australians for the jobs of the future," Minister Tudge said.
"The partnership will also support growth in regional areas by improving access to education, upskilling locals and creating pathways to employment."