Drover's Run Back in 2021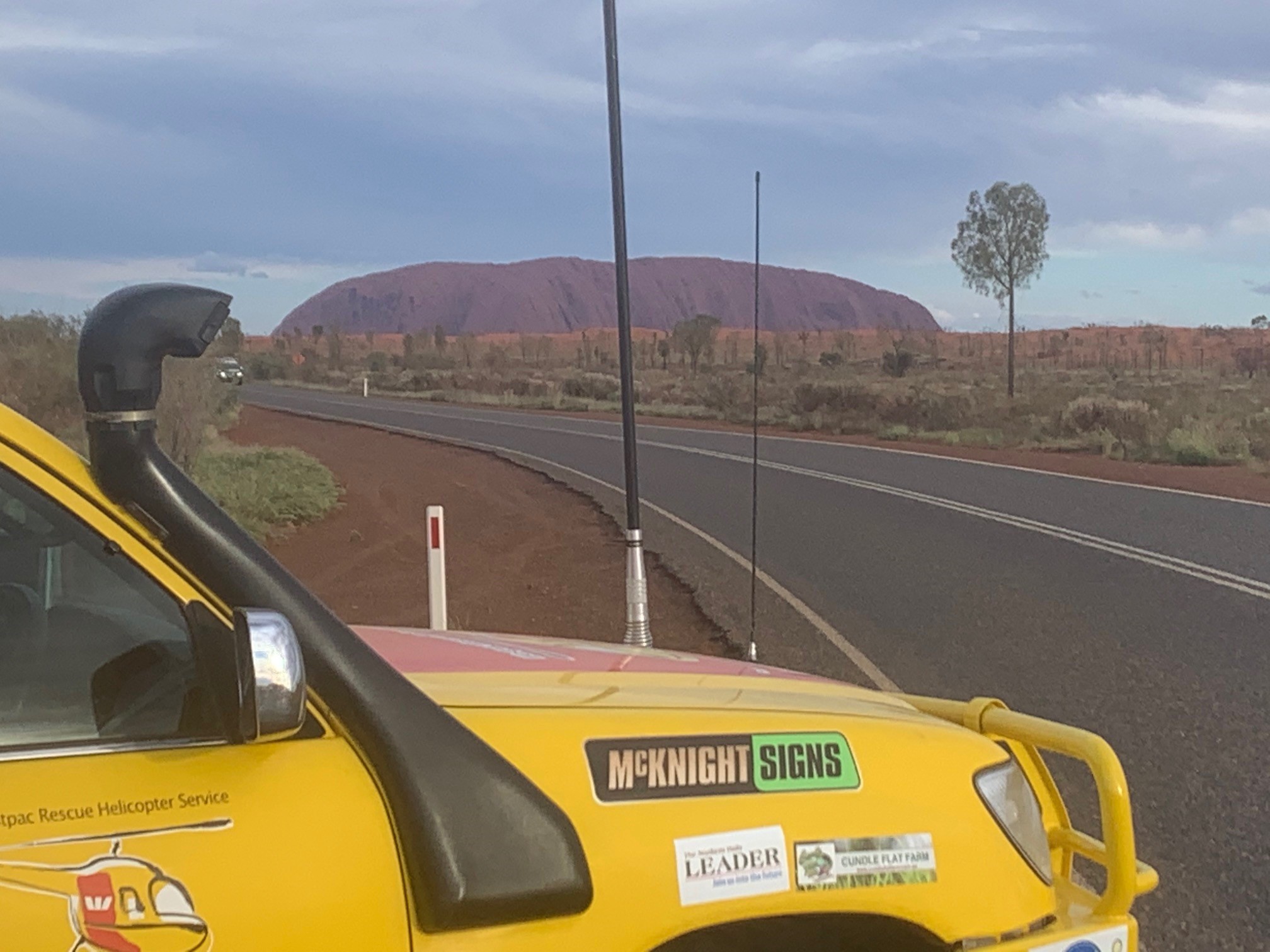 Exploring 5,500kms of some of the most iconic destinations in Outback Australia over 16 days, the 7th Drover's Run 4WD Outback Adventure has returned for 2021 to raise funds for the Westpac Rescue Helicopter Service.
The 2021 Drover's Run will kick off on August 6, with this year's participants meeting at Copi Hollow Caravan Park near Menindee for a meet and greet, to then head off on a massive adventure back to Tamworth the next morning.
The Drover's Run is a tag-a-long 4WD adventure trip taking entrants through and to iconic places in the Australian Outback, each year undertaking more adventurous routes to make the experience even more exciting.
"Although they are by no means extreme 4WDíng, we choose our routes to make sure we get to a place we know the majority of entrants will not have visited before, and often gain access to private properties to pass through each day to make the experience even more exciting," said Jeff Galbraith, Event Coordinator NENW, Westpac Rescue Helicopter Service.
But it's not all just for fun, with the main goal to fundraise for the Westpac Rescue Helicopter Service to allow the continued response of the Service's 4 AW139 helicopters and crew across Northern NSW when needed.
In 2019 the Drover's Run became the largest fundraising event for the Service with a net income of $250,000 purely through the efforts of the entrants of the 47 vehicles taking part, and importantly their supporters who donated to their fundraising totals.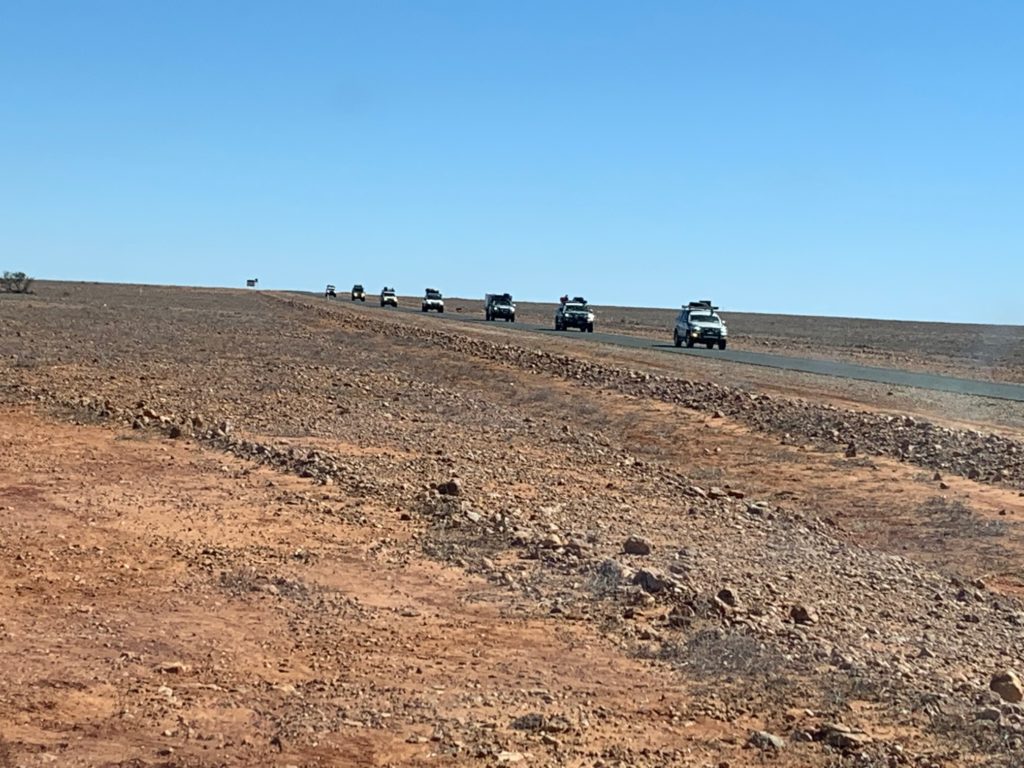 This year's event is set to have participants visiting places that most people would love to tick off our bucket list and they get to do it on a supported trip with all the organising already done.
"We head down though the Menindee Lakes and then west to cross into South Australia to our first stop at Jamestown, which is pretty well all dirt or sand on day one to get us on our way," said Jeff.
"From there it is through Port Augusta and a lunch stop at Woomera before our next overnight at Kingoonya, a little one pub village with a free camp and facilities."
"Next we head to Coober Pedy staying at Ribas Underground Camping with an optional trip out to see The Remarkables or take in the many sights of Coober Pedy."
"A crackin' day next as we head north and detour to the spectacular Painted Desert, stopping at Oodnadatta, and then on to Mt Dare, starting place of many Simpson Desert trips."
And that's just the beginning of the trip, with days more of exploring our beautiful Australian landscape on the cards for the huge group. They then finally end with a night at the Riverside Caravan Park on the banks of the Warrego River in Cunnamulla and then to Pallamallawa, east of Moree for their final night of the Drover's Run.
"Travelling in a group as we do on the Drover's Run creates a real sense of team and belonging whether it's helping someone change a flat tyre or helping under the bonnet if something goes wrong," said Jeff.
"Everyone along the way becomes more aware of the reason they are part of the Drover's Run and the difference they are making to people's lives and for that reason we have almost 70% of all entrants that have done more than the one trip."
For many entrants over the years this has become part of their yearly calendar because of the enjoyment, but whether you do one Drover's Run or many you are helping to save lives by entering.
Registration and all details on the 2021 Drover's Run can be accessed at http://events.rescuehelicopter.com.au/ or you can call the Tamworth base on 02 6764 9400 for any further details.