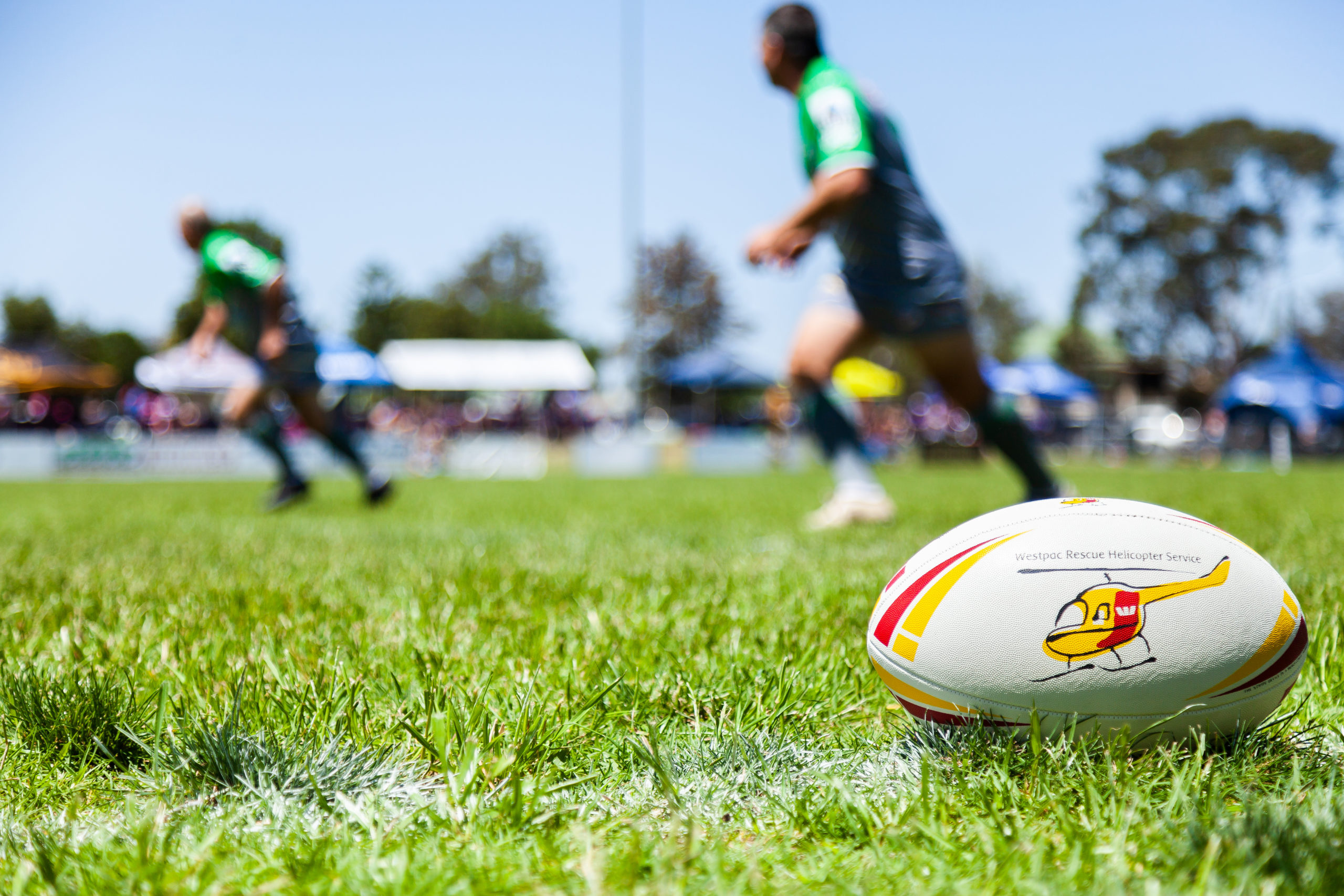 The A-Plus Contracting Hunter Valley Mining Charity Rugby League Day has been cancelled.
The popular event was postponed last year due to the global pandemic and rescheduled to be held on March 20th. Then the unforeseen torrential rain left no choice but to officially call off the event.
Westpac Rescue Helicopter Service Community Liaison Officer Danny Eather said that it was disappointing to make the call to cancel, but the safety of the participants and spectators was the priority.
"While it's disappointing after all the hard work and support from our sponsors and volunteers, we still have the 2021 event to look forward to," says Danny.
"On October 16, 2021, we will be back at Pirtek Park to watch our local coal miners battle it out. Not only will it be a day of good footy and good fun, but we hope we can continue to raise much needed funds to ensure the Service stays in the air."