Gamers say they're boycotting popular role-playing title 'Genshin Impact' amid allegations of colorism – Business Insider Australia
'Genshin Impact' players upset with the game's portrayal of indigenous and BIPOC characters have started a trending hashtag campaign on Twitter.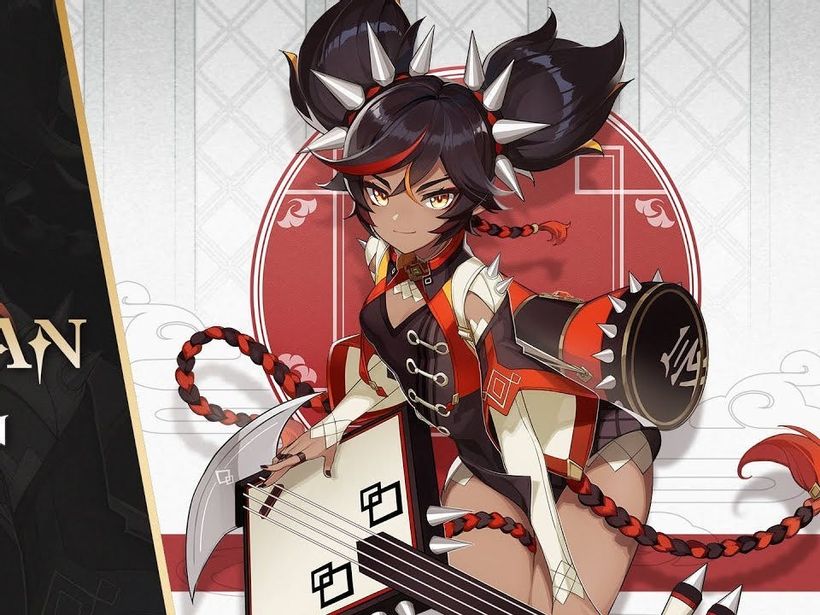 'Genshin Impact' players have been discussing what they say are the game's problematic aspects.
Racism allegations flooded Twitter with the hashtag #BoycottGenshin.
Though some players are upset over these claims, others said they don't see an issue.
See more stories on Insider's business page.
"Genshin Impact," an adventure video game, is among the breakout hits of gaming during the pandemic. Released in September 2020 by Chinese developer miHoYo for mobile, PC, and PlayStation 4, the game, similar…