How did Australia go from a country with no cases to one that can't get the vaccine rollout right? – Sydney Morning Herald
Roughly 14 months into the coronavirus pandemic, frayed tempers boiled over this week. So what happened?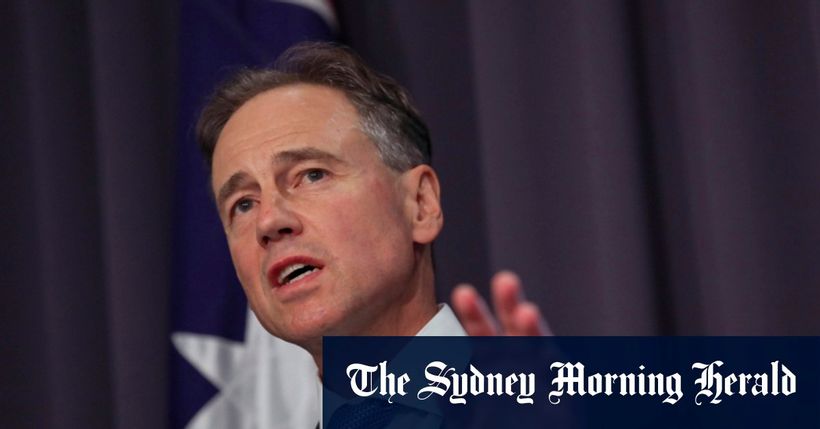 Add the complications of ultra-cold storage, an adult vaccination program on a scale the country has not attempted before and two different vaccines so far, and using those state-run systems makes even more sense.
I think it would have probably run more smoothly if we had harnessed the usual systems we have for the annual influenza vaccination program, Professor Leask says. Now is not the time to be changing systems that work.
Instead, the federal government chose to take on the bulk of the rollout….