Biggest coal generator AGL to split business in two to focus on renewables transition – RenewEconomy
Six years after it was first mooted, AGL has accepted that it needs to split its businesses into two to cope with the transition to a renewables grid.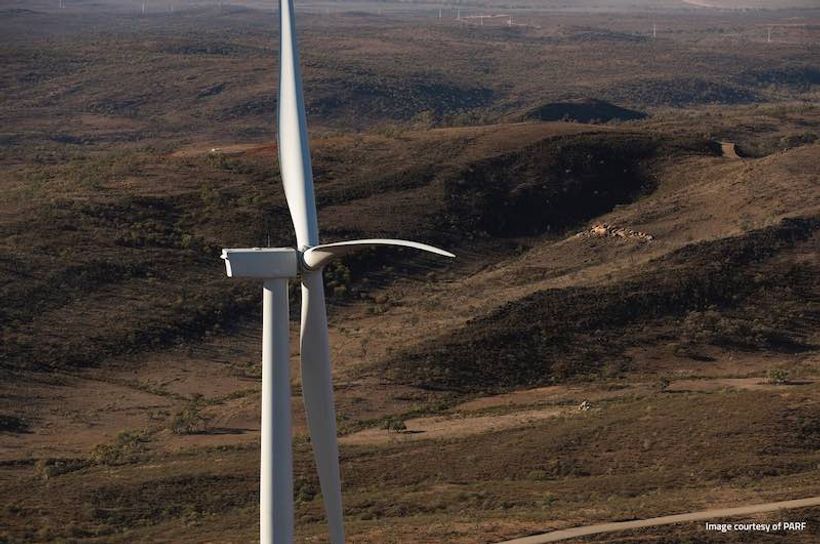 Redman says the goal of "new AGL" will be to deliver electricity, gas, internet and mobile services to more than 30 per cent of Australian households, backed bya 2.1 GW portfolio of flexible generation and storage assets to manage peak demand events.
"And, importantly, New AGL would be carbon neutral for scope one and two emissions on day one, with a clear pathway to full carbon neutrality," he said.
PrimeCo will feature the coal assets – Loy Yang A, Bayswater and Liddell (due to close in 2023)….