Your Weekly Horoscope for March 28 – April 4 – Sydney Morning Herald
Free weekly horoscope for each star sign from renowned astrologer Hedy Damari. Forecasts for the week ahead in life, love and career.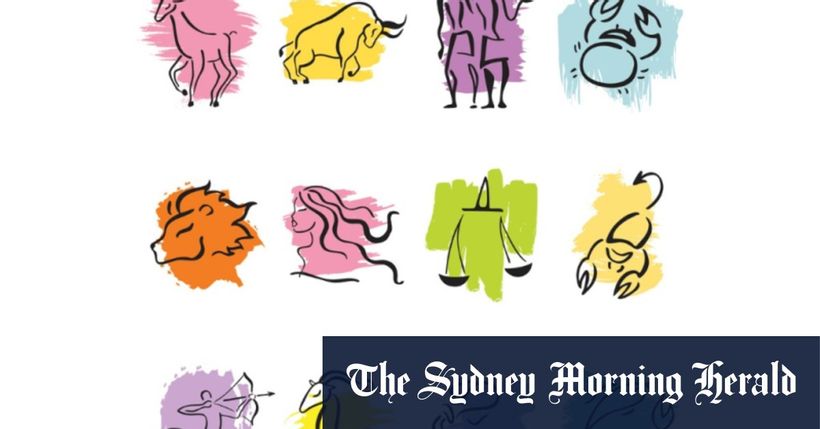 Cancer
June 22-July 22
The full moon may cause challenges on the home front. These can be fixed by giving family and home top priority. At work, use your imagination and be prepared to share unorthodox ideas.
Leo
July 23-August 22
Some good news youve been sweating over will finally arrive. Requests will also be fulfilled, so go ahead and ask. If youve been meaning to catch up with a close friend or sibling, it will happen.
Virgo
August 23-September 22
Its time to don your thinking cap, Virgo….