Westpac Group announces closures of DOZENS of Westpac, Bank of Melbourne and St George branches – 7NEWS.com.au
Westpac, Bank of Melbourne, St George, and Bank SA branches are affected by the major network reduction.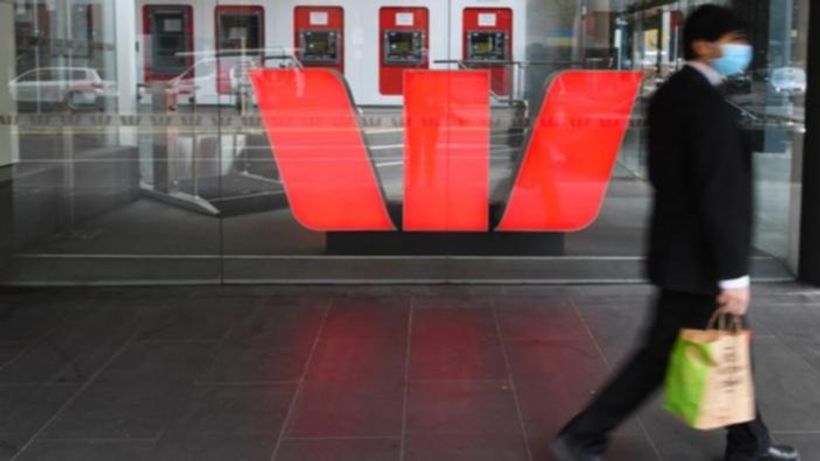 Westpac Group has announced that it will shut down 48 bank branches around Australia and amalgamate others in a major reduction in its national branch network.
The closures involve branches under the Westpac, St George, Bank SA and Bank of Melbourne brands.
Scroll down to see the full list of bank branches to be closed
The closures affect the jobs and livelihoods of 165 staff, the Finance Sector Union of Australia said in a statement on Friday.
Staff at the affected branches have been notified….