Meghan Markle cuts more ties as she forges new Hollywood "dream team" – New Idea
Meghan Markle and Prince Harry are reportedly making drastic changes to their professional inner circle, in an attempt to create a new "dream team" in La La Land….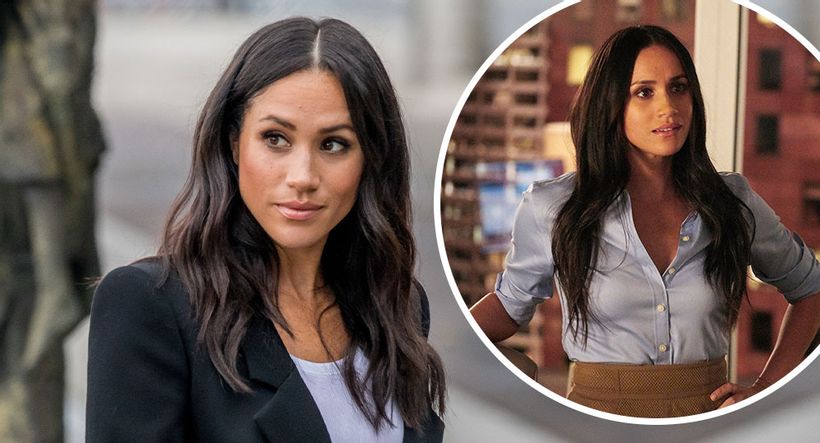 Meghan (pictured) has reportedly cut ties with her agent Nick Collins, who was part of her initial team of advisors when the actress worked on Suits.
Sources claim that the reason for the sudden departures is due to the Sussexes creating a new in-house PR team, which will manage their multi-million dollar Netflix and Spotify deals.
Nick, who is said to be good friends with the Duchess and even attended her 2018 wedding to Prince Harry, will reportedly stay on in a consulting role moving forward….