Organising the linen cupboard – Afternoons – ABC Local
Is your linen cupboard, despite your best intentions, simply some kind of junk drawer equivalent for everything bed and bath-related?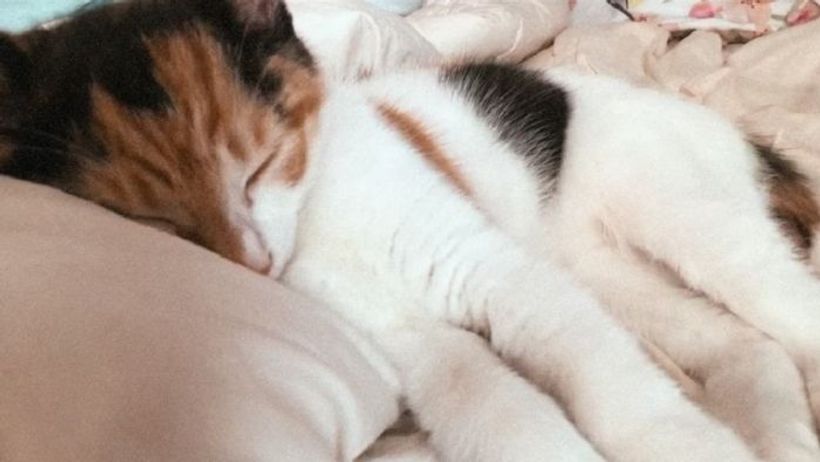 Is your linen closet one of those places in your home where you dread opening the door because, every time you do, the entire contents threaten to spill out? How would you like to reorganise your linen cupboard and take control so that there's a place for everything and everything is in its place?
This top tip for living your life a little bit better comes from Bonnie Black of Little Miss Organised and Bonnie is chatting with ABC Radio Brisbane Afternoons presenter Kat Feeney.