Leading brokers name 3 ASX shares to buy today 22 March 2021 – The Motley Fool Australia
Leading brokers have named Temple & Webster Group Ltd (ASX:TPW) and these ASX shares as buys this week. Here's why they are bullish on them…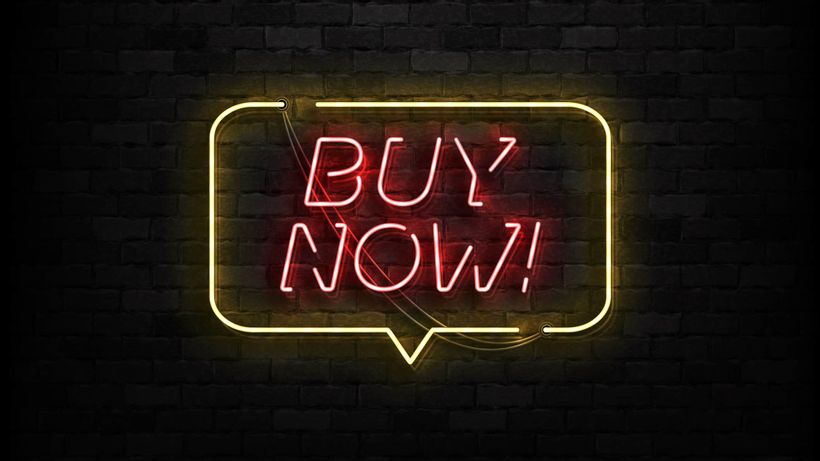 With so many shares to choose from on the ASX, it can be hard to decide which ones to buy. The good news is that brokers across the country are doing a lot of the hard work for you.
Three top ASX shares that leading brokers have named as buys this week are listed below. Here's why they are bullish on them:
Fortescue Metals Group Limited(ASX: FMG)
According to a note out of Macquarie, its analysts have held firm with their outperform rating and $25.50 price target on this iron ore producer's shares….