How To Create The Perfect Nerdy Display In Your Room – Kotaku Australia
Nerds love collecting action figures, comics and other bits of memorabilia. For more expensive pieces, a nerdy display cabinet is essential.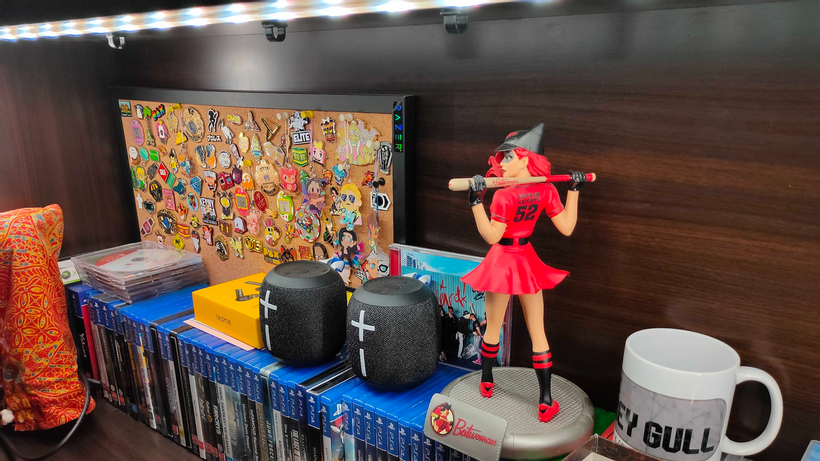 If you're a pop culture fanatic, it's likely you're already working on your collection of action figures, comics and memorabilia from your favourite TV shows, films and anime. With stores like EB Games and Zing Pop Culture bringing nerdy goodness to the mainstream, these items are easier (and cheaper) to come by than ever before.
While pop culture paraphernalia can make for great desk accessories or book shelf bling, there are items that you may want to put behind glass or in a fancier display….