Problematic internet use and teen depression are closely linked, new Concordia study finds – EurekAlert
István Tóth-Király : « Selon nos observations, il est probable que l'utilisation abusive d'Internet et les symptômes dépressifs coexistent au lieu d'avoir…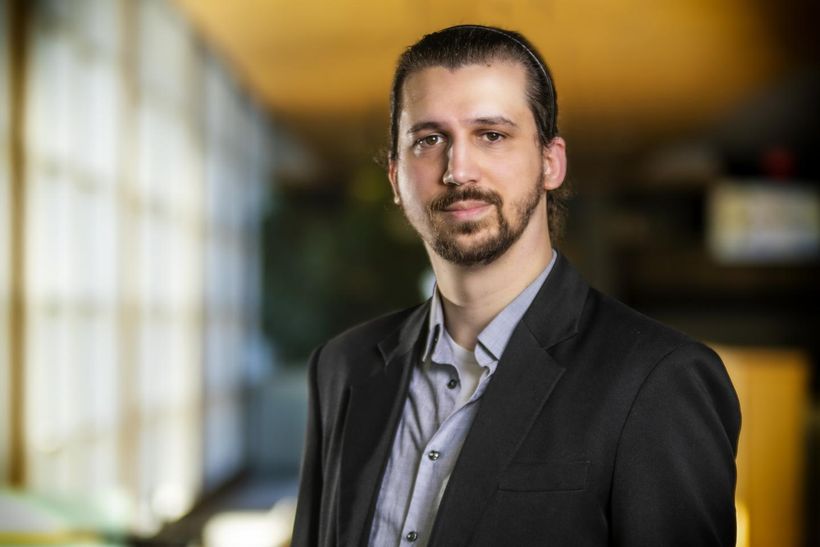 IMAGE: István Tóth-Király: "We think that problematic internet use and depressive symptoms are likely to be co-occurring instead of one determining the other. "
view more 
Credit: Concordia University
Most teenagers don't remember life before the internet. They have grown up in a connected world, and being online has become one of their main sources of learning, entertaining and socializing.
As many previous studies have pointed out, and as many parents worry, this reality does not come risk-free….