5 things to watch on the ASX 200 on Monday 8 March 2021 – The Motley Fool Australia
Afterpay Ltd (ASX:APT) and Santos Ltd (ASX:STO) shares will be on watch on the ASX 200 on Monday. Here's what you need to know…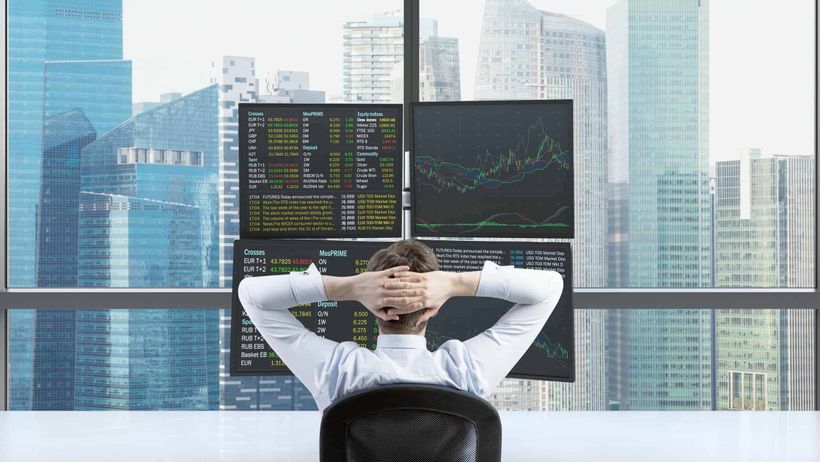 On Friday the S&P/ASX 200 Index (ASX: XJO) finished a positive week in a disappointing fashion. The benchmark index sank 0.75% to 6,710.8 points.
Will the market be able to bounce back from this on Monday? Here are five things to watch:
ASX 200 expected to rebound
The Australian share market looks set to bounce back strongly on Monday after a positive finish to the week on Wall Street. According to the latest SPI futures, the ASX 200 is expected to open the week 107 points or 1.6% higher this morning….