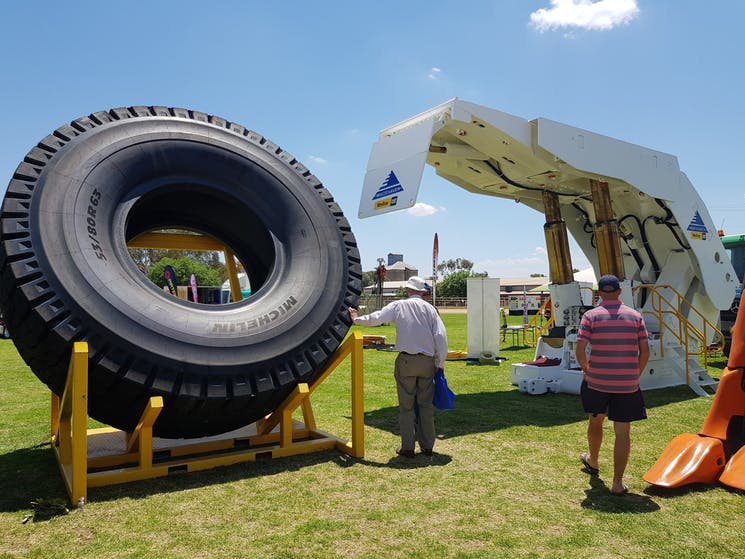 This year we put 2020 behind us and look forward to the return of our favourite shows across the North West. Event organisers have gone above and beyond to put Covid safe measures in place to make sure these fantastic shows go ahead this year, and we can't wait!
Gunnedah Show – April 16, 17 & 18
The Gunnedah Show is scheduled to go ahead in April but will be determined by Covid-19 status closer to the event, so let's pray to the show god's that this year's amazing program gets the seal of approval. Friday 16 will kick off with pavilion showcases from children's literature and needlework to decorated cakes and produce. The rest of the weekend is jam packed with boutique markets, the truck pulling challenge, Australia's top freestyle entertainment show, wood chopping and two days of rodeo excitement. Keep an eye out on the Show website for updates, this year's event is not to be missed.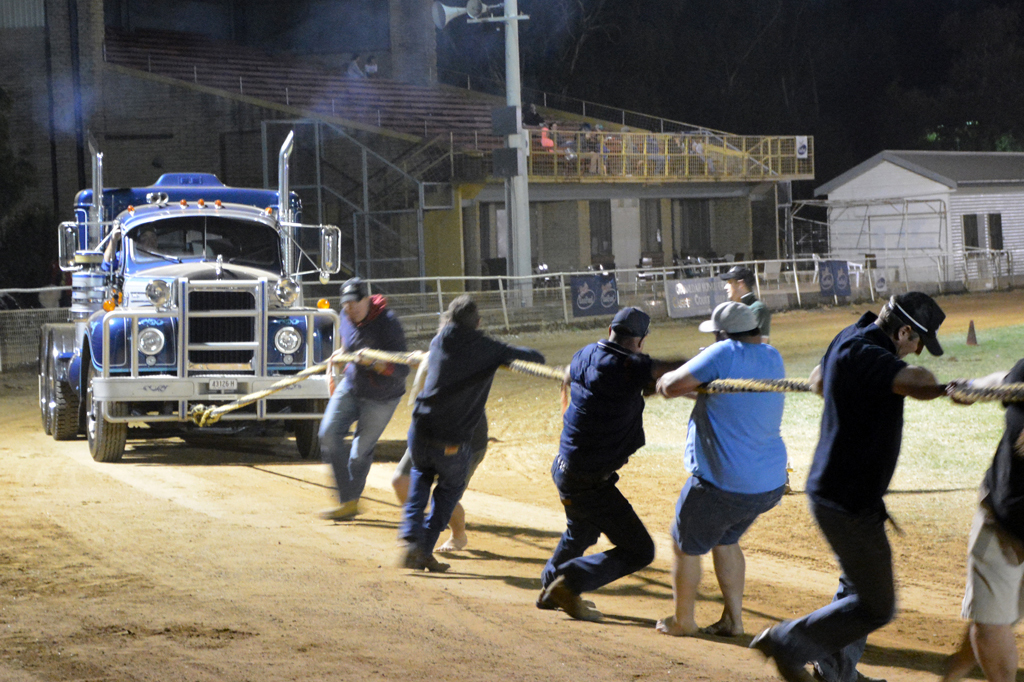 Narrabri Show – April 30 – May 2
The Narrabri Show always attracts a wide range of competitors bringing the community together for days of fun and excitement, and this year is no different. After the cancellation of the 2020 show due to Covid, they're back with an amazing program under the theme 'Raindrops and Gumboots'. The event will showcase some of Australia's finest stud stock and the kids will love the animal nursery where they can feed baby lambs and other baby animals. Leading into the night the family will enjoy live entertainment and bar facilities on both the Friday and Saturday. And as always, the show will close with a spectacular firework display.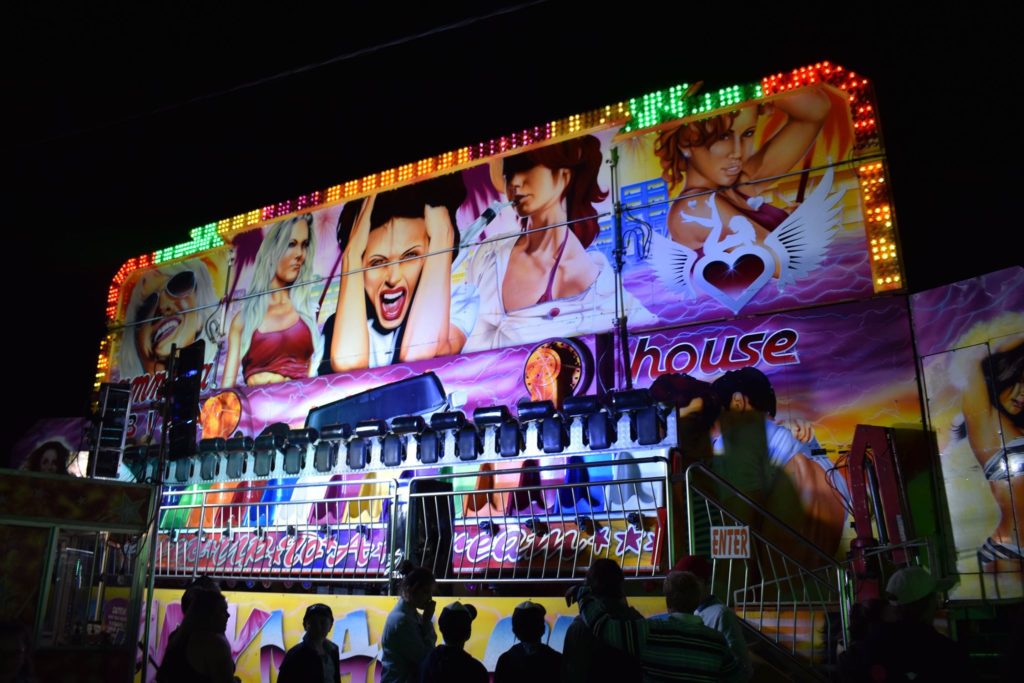 Wee Waa Show – May 14, 15 & 16
Running for over 85 years, the Wee Waa Show is the major event for the small cotton capital town of Wee Waa, but for such a small town they certainly know how to put on a show. The show promotes local producers and exhibitors with an array of events such as working dog trials, shoe and shine barrel racing, horse events, cattle judging and different demonstrations, poultry exhibitions, as well as providing an entertaining carnival atmosphere with side show alley and market stalls.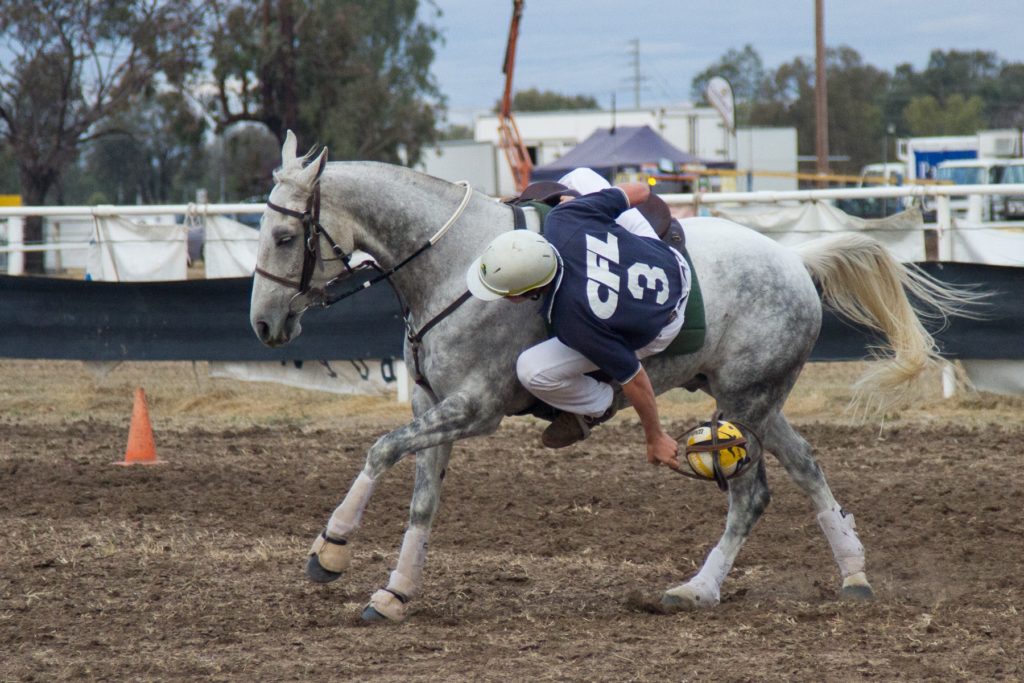 AgQuip – August 17, 18 & 19
AgQuip is Australia's largest and premier primary industry field day, this year celebrating its 49th anniversary. Running since 1973 AgQuip has grown into a brilliant event located on a permanent, purpose-built site just 8kms west of Gunnedah. Attracting over 100,000 visitors each year over the 3 day period, it's one of the nation's biggest agricultural events. Over 3,000 products and services aimed at farming professionals will be exhibited in one central location. You'll be treated to live demonstrations, fantastic food to taste and loads of activities for anyone and everyone.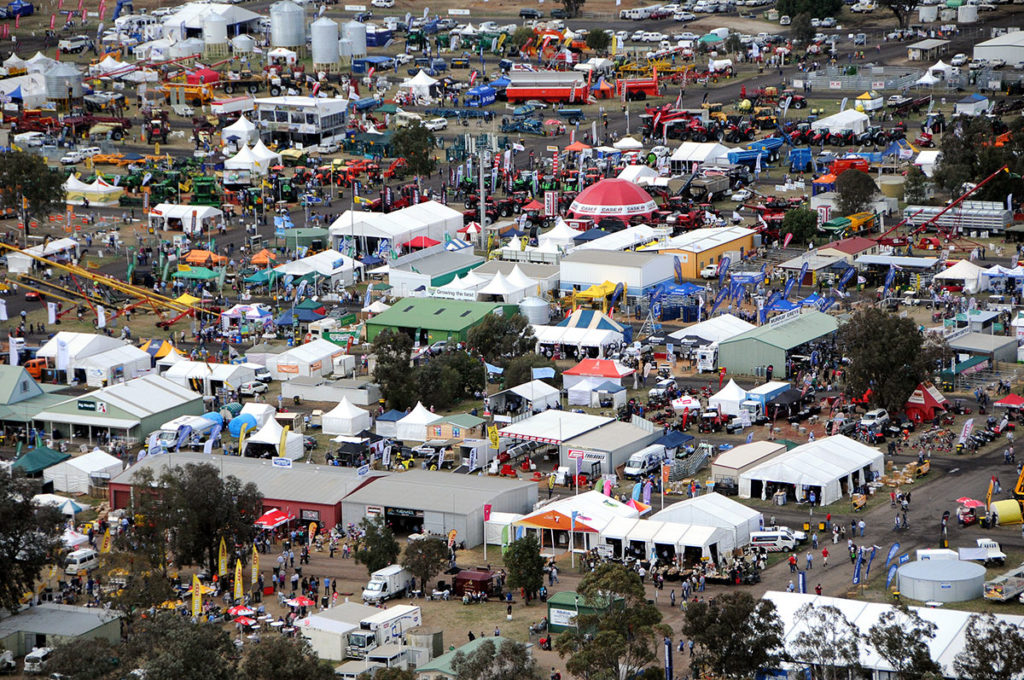 Quirindi Spring Show – September 11 & 12
Quirindi puts on a show at this family-friendly event and the entertainment over the 2 days is overflowing. With events like saddle bronc riding, bull riding, steer wrestling, breakaway roping, barrel racing, rope and tie, steer undecorating and more, there's entertainment to be found at every corner. The local trick riding team, High Velocity Trick Riding will be performing, you'll be able to have a boogie with the DJ and there will be a barbeque for snag sangas all round. The bar will also be open Saturday night for a beer or 3.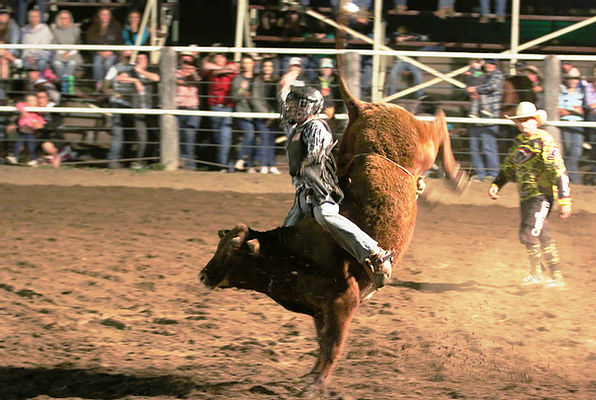 Energy, Innovation and Mining Expo Gunnedah (eIMEx) – October 8 & 9
One of our favourite events have announced their return for 2021 after a couple of setbacks due to Covid, and we are ecstatic. Exhibitors from the energy, innovation and mining sectors are again coming together at Gunnedah Showground to showcase and demonstrate the latest technology and equipment. Our mining industry is a leader when it comes to innovation, and this event gives you the opportunity to see this firsthand. There will also be an accompanying breakfast, dinner and seminars, along with a community day on the Saturday for all the family to get involved.