OPINION: Better Training For More Jobs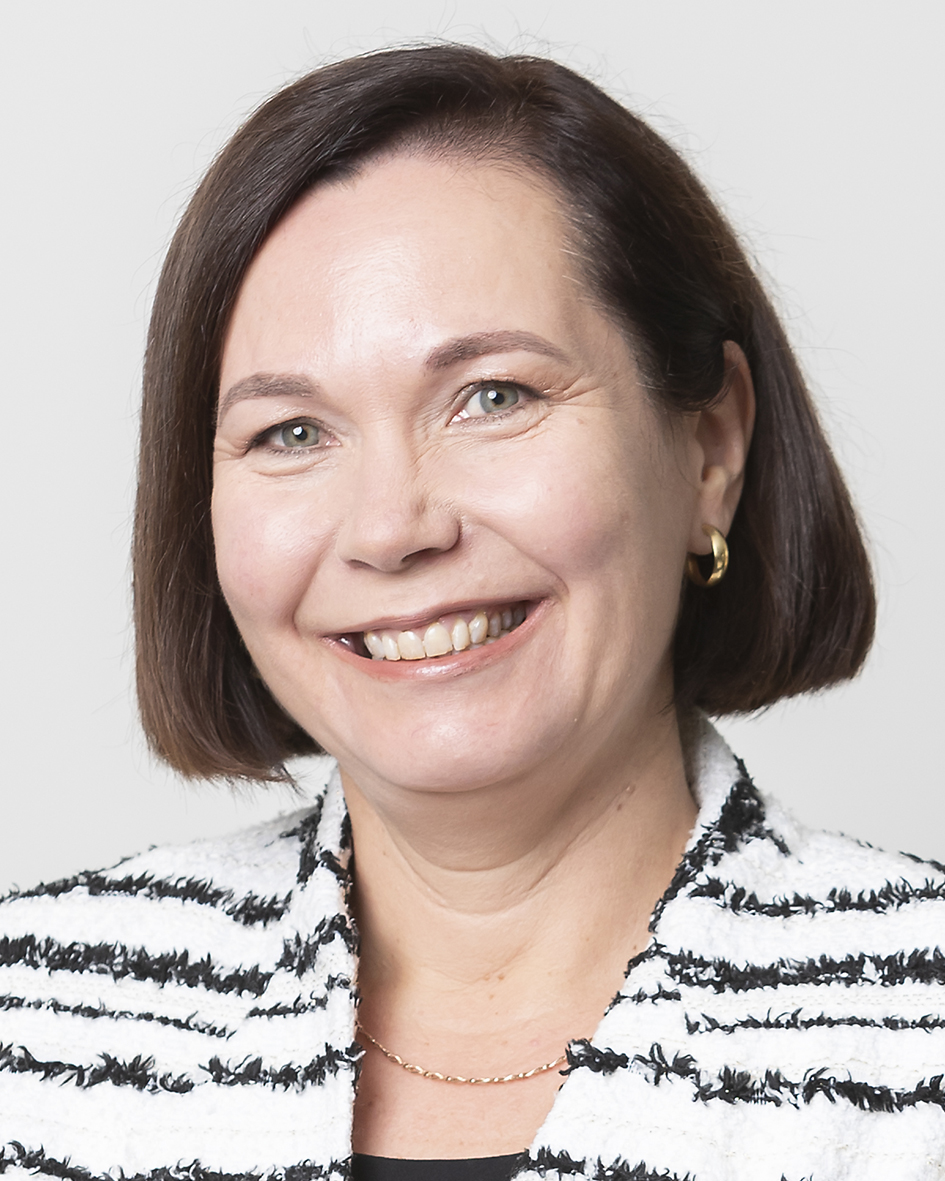 Our mining industry needs more skilled workers now and into the future to meet growing demand for Australia's world-class resources.
And the nature of work in the Australian minerals industry – including in the many great mines across the Hunter Valley – is constantly evolving.
The need for enhanced skills in existing roles and technical skills in new roles across areas such as data analytics, robotics and artificial intelligence will only keep increasing.
These changes will require a workforce that is more diverse and digitally connected between different locations.
Workers will need skills and capabilities that are adaptable, transferable and relevant to our future needs.
As an industry, we know that skills development is central to our success.
This means more flexible, higher-quality and responsive training and workforce development.
To respond to changing workforce needs, the MCA with the support of the Australian Government is coordinating the Mining Skills Organisation Pilot, or the MSOP for short.
The MSOP has an ambitious approach to lead industry engagement in the VET sector, develop and test nationally recognised training alongside the existing system and work with key players to boost the quality and extent of training for the mining industry.
Our training system is currently not meeting the needs of workers, learners or the industry.
So we need to explore new methods of assessment, encourage public, private and university providers to work better together and advising on the needs of the Hunter and other key mining regions.
The MSOP has an initial goal of at least 5000 new apprenticeships to modernise trades training, education and development.
This will focus on the in-demand profession of Heavy Duty Diesel Fitters and developing models that better align industry need and apprentice knowledge.
We need to ensure that we use the best new technology to deliver training faster, especially in the growing areas of automation and the application of digital technologies.
There's a crucial need to attract and retain the best staff.
That's why we are working to position mining as an industry of choice by creating a longer and stronger talent pipeline for mining and METS.
Finally, qualifications reform will forge stronger alignment between industry need and available qualifications.
Finding ways for industry to make qualifications more relevant to skill needs now and into the future is a key priority for the Pilot.
We're working with employers, broader industry, government and the training sector to achieve these goals and make a long-term positive impact on education for existing and new members of our workforce.
When we emerge from the COVID-19 pandemic, a strong mining sector and a highly skilled and highly-paid workforce will ensure Australia has a faster economic recovery that benefits all Australians.
Tania Constable
CEO, Minerals Council of Australia