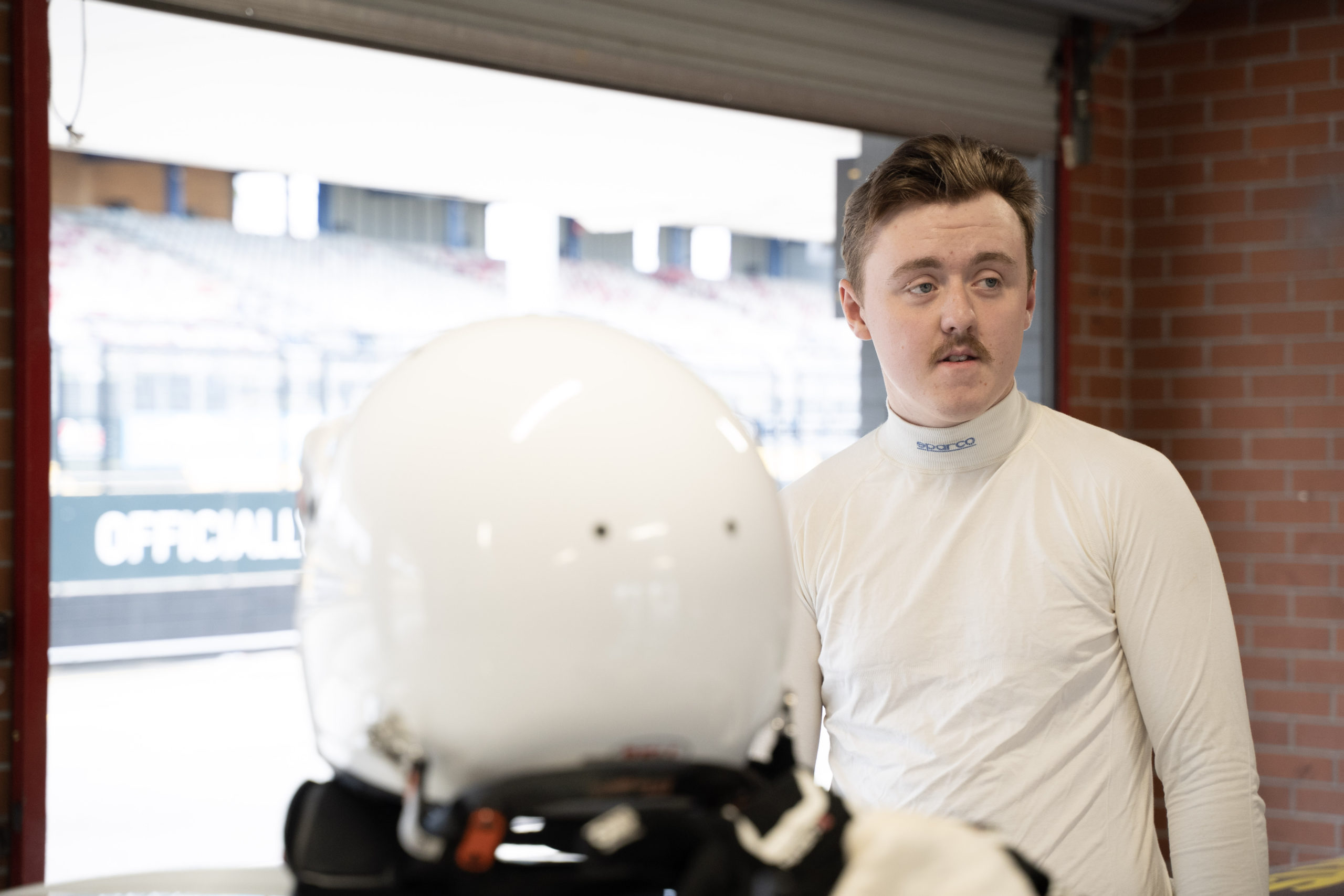 At just 19 years old Ryan Gilroy is well on his way to his dream of racing in V8 Supercars Competition, recently moving into the Toyota 86 Series as the newest member of Sieders Racing Team.
Starting racing fairly late at the age of 14, Ryan has pushed hard to get where he is today. His natural talent for the sport saw him competitive from the minute he jumped behind the wheel and from that moment forward he has been a force to be reckoned with.
Before moving into car racing last year with RaceAway Track Time, Gilroy raced some of the top go-kart racers in the country adding a number of titles to his belt. The move to cars then saw him race at Bathurst in November 2020 and he went into 2021 on the back of a pole position win and a couple of class wins in Production Touring Cars Competition.
Ryan's development work last year with RaceAway Track Time set him up to move into the Toyota 86 Series, and Sieders Racing Team jumped at the opportunity to bring the young talent on board. "It is an unbelievable opportunity to learn and grow as a driver," said Ryan.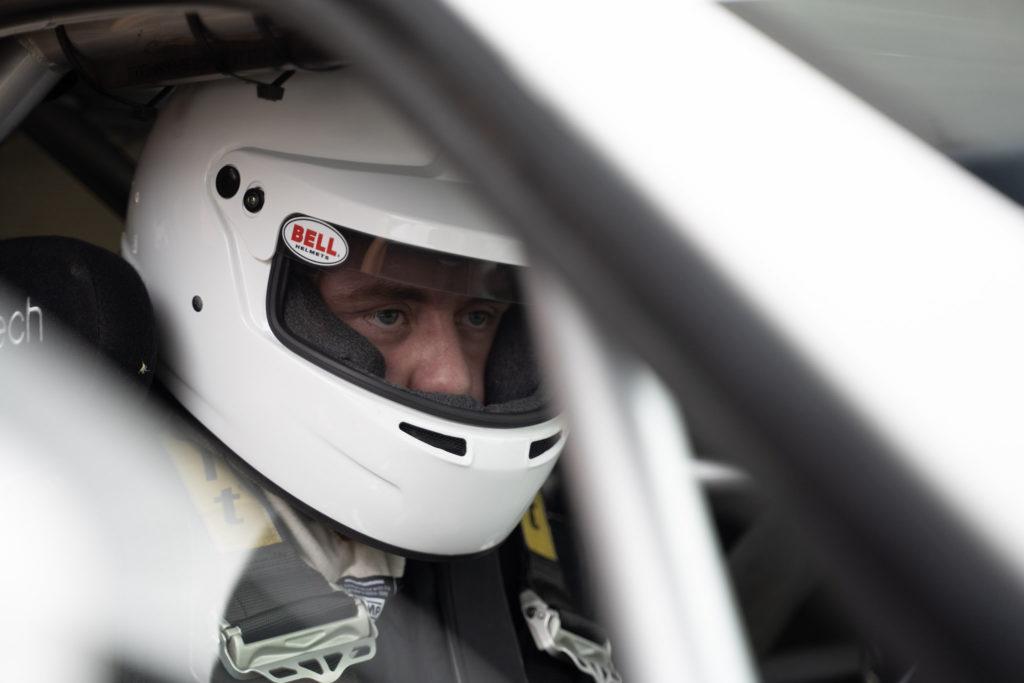 "The team have the equipment and skills to win and I will be pushing hard to achieve success with them this year."
Sieders Racing team have been a prominent name within motorsport for many years, with David Sieders winning the V8 Ute Series back in 2016 and Aaron Borg winning the Toyota 86 Series in 2019.
Getting the opportunity to race with such a prominent, successful team such as Sieders Racing has always been a goal of the young gun. Nevertheless, he was shocked but extremely grateful he had achieved that goal.
Growing up Ryan was inspired by the likes of all the top drivers in Supercars, like Craig Lowndes and Mark Winterbottom, but said his biggest inspiration has always been his dad. "My dad definitely had the biggest influence on me getting into the sport," said Ryan.
"Dad is just a massive car and bike lover and has always had fast cars and fast road bikes (Ford supporter)."
"He has always watched the Bathurst 1000 since 1969 and has never missed a race."
And now he gets to watch his son race on those same tracks. Ryan and the Sieders Racing Team kick off at Bathurst as a support category for the Supercars from February 26 to 28 for the Bathurst 500 Sprint. Televised live on both Fox Sports and Channel 7 Sport, make sure you don't miss our local legend take on some of the best.