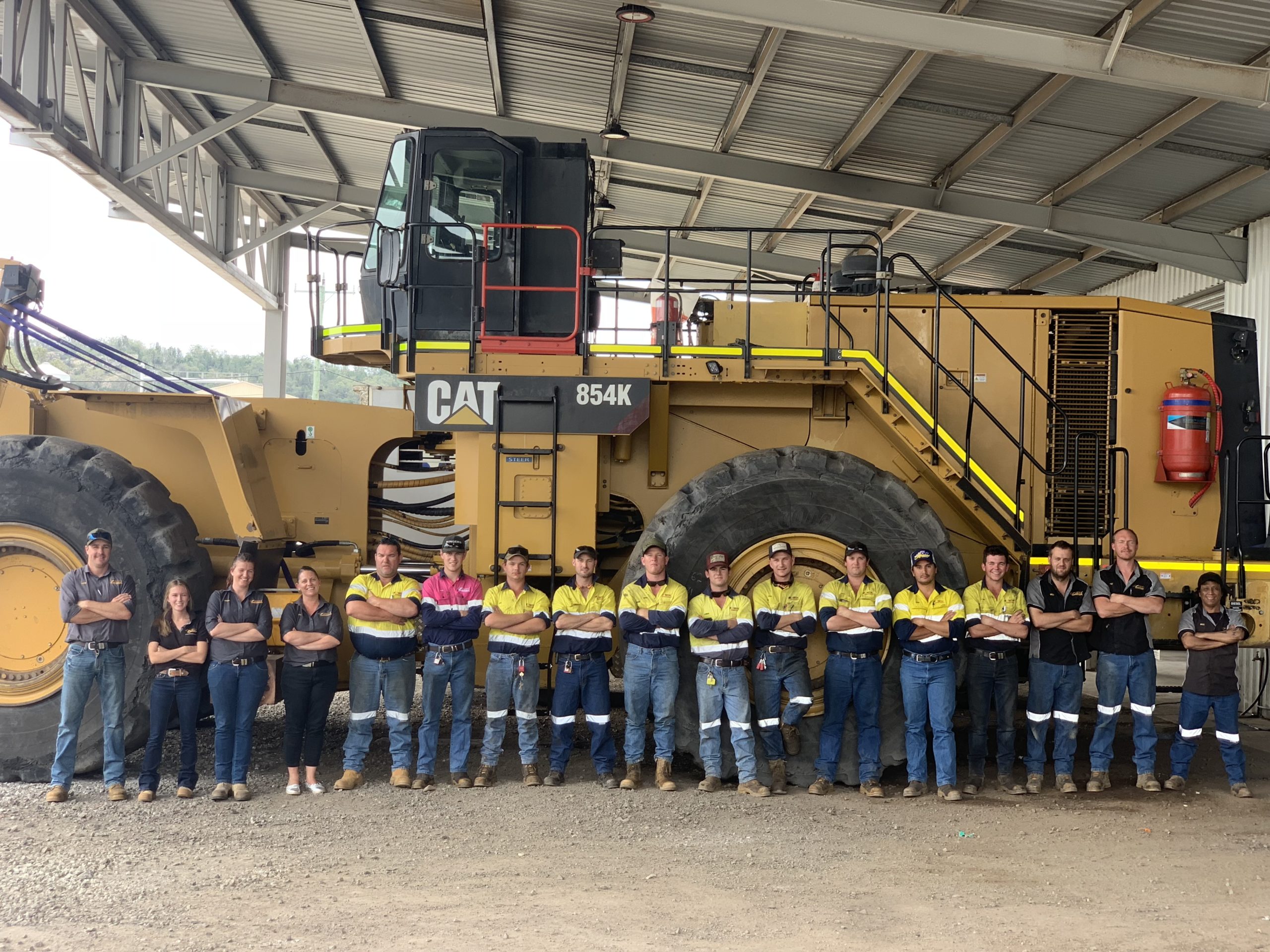 In 2011 Aaron Smith started his dream in establishing Aztech Earthmoving Repairs; today they are the largest local mechanical business in the area.
Director Aaron Smith first came to Gunnedah in late 2010 to relocate equipment to Whitehaven Coal's Sunnyside project and from the moment they arrived, him and his wife Debbie fit in with the community like a glove.
With the support of the community showing them great potential and solid foundations not only to start their business but also raise their young family, the pair established Aztech Earthmoving Repairs.
"From two employees and working out of a Landcruiser ute, times were certainly not always easy as a small business owner, sacrifices were to be made through mining downturns, drought and a very competitive industry," said Aaron.
But this didn't stop Aaron and Debbie from persisting with their commitment to growing their business from strength to strength whilst also raising their four children. The determination of both Aaron and Debbie is second to none, and it's done wonders for their business.
Aztech will be celebrating 10 years of establishment in March this year, and today are proudly the largest local mechanical business in the area servicing the mining, construction, automotive and agriculture industries, with two workshops based on Borthistle Road and a fleet of field service vehicles and ancillary equipment to support and service their clients.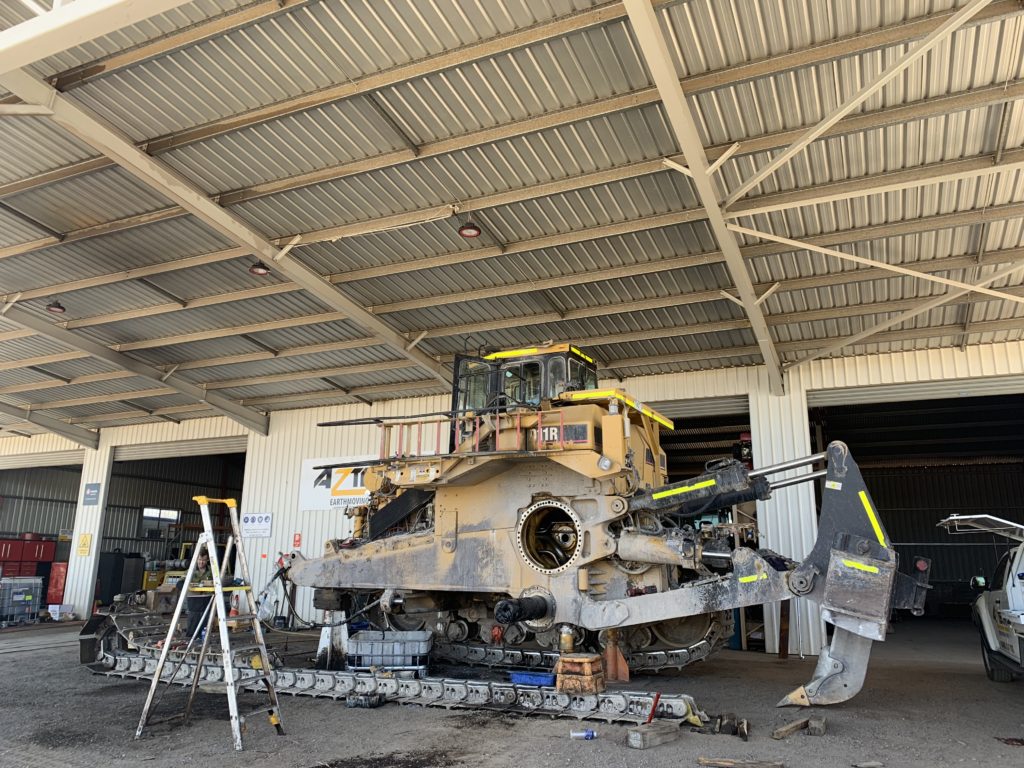 "Most recently Aztech has diversified into the machine hire market to further support our clients, with a growing list of equipment available we have proven the ability to adapt to our client's needs," Aaron said.
Starting out with 2 employees back in 2011, Aztech now employees 30 locals, including 7 apprentices and trainees. "Aztech is committed to supporting and providing opportunities for local youth and upskilling our people, this not only strengthens the company, but also the industry's future in Gunnedah," Aaron said proudly.
"Gunnedah has really taken this dream and family business to new heights with continued growth."
"We are extremely proud of our team and we could not be more proud of where we are as a business today."
Congratulations Aaron and Debbie and here's to another 10 years!