Healthcare provider One Medical barred from COVID vaccine distribution in some California counties after giving it to ineligible people – Business Insider Australia
One Medical, a membership-based healthcare company, has been subject to a slew of allegations over vaccinations in at least five California counties.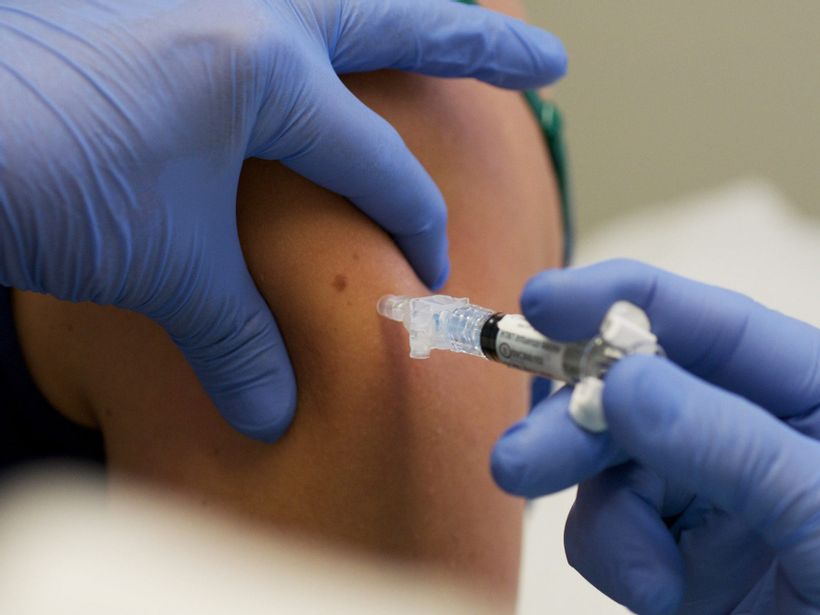 Dozens of ineligible young people got the coronavirus vaccine ahead of older, more susceptible groups in California.
Staffers at One Medical, a healthcare company, gave the vaccine to people who didn't meet the 65-or-older threshold for receiving one.
Staffers who administered the vaccine to ineligible young people have been fired, ABC News reported.
Visit the Business section of Insider for more stories.
A healthcare provider in California has been barred from distributing the COVID-19 vaccination…