NASA says its Ingenuity Mars helicopter sent a positive status update. As it prepares for the flight, the agency is thinking about future crewed flights to the Red Planet. – Business Insider Australia
NASA said its Ingenuity Mars Helicopter sent a positive status update, saying its batteries and base station were working as they should be.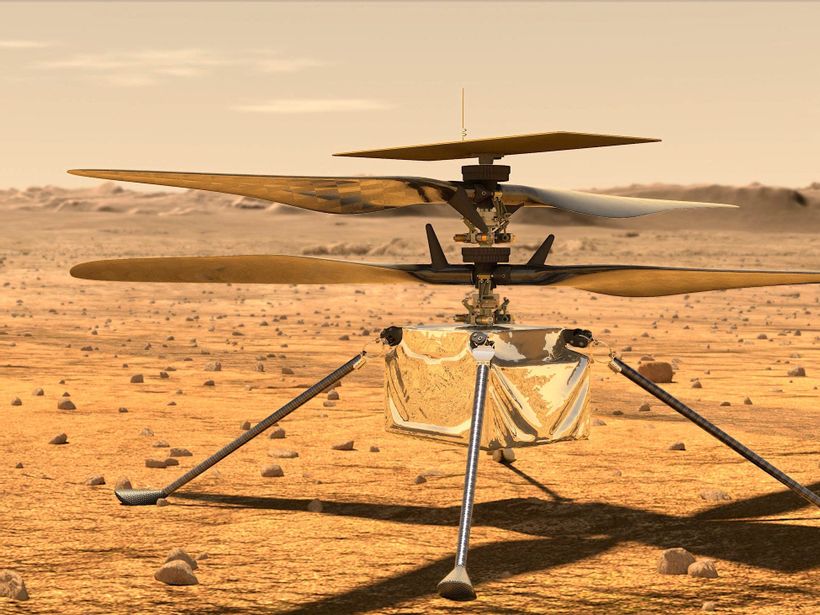 NASA said it received a positive first status update from its Ingenuity Mars Helicopter. 
Simi liar flying robots "might be part of future robotic and human missions to Mars," NASA said.
When Ingenuity takes off, it'll be an event like the Wright brothers flying on Earth, NASA said.
Visit the Business section of Insider for more stories.
Scientists at NASA's Jet Propulsion Laboratory said they'd heard back from the tiny Ingenuity Mars Helicopter, paving the way for its first-of-a-kind flight on…