How Veena Sahajwalla's 'green ceramics' made from glass and clothes are revolutionising manufacturing – ABC News
When some people see trash, Veena Sahajwalla sees opportunity. The engineer and her team of innovative thinkers are opening new doors to manufacturing, including…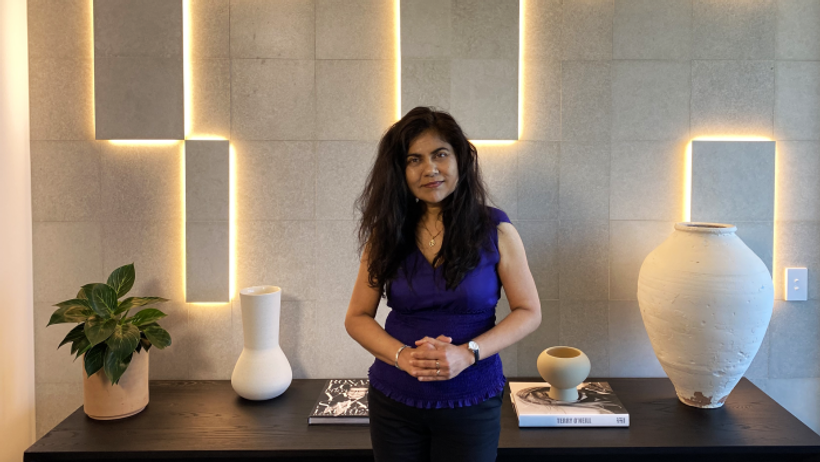 Veena Sahajwalla picks her way through the family rubbish bins, plundering them before they get out the door.
She keeps a collection of rubbish in her house. Her car is full of garbage that she takes to work. She gets excited at landfill dumps, at all the good stuff she finds.
"She's obsessed with waste," says her husband, Rama Mahapatra.
But it is not waste to her, even if she is known as the Waste Queen. Professor Sahajwalla is a revolutionary, an inventor who sees rubbish as an opportunity….