Physicists analyze the role of gravity in the formation of elementary particles – Tech Explorist
Gravity might play a bigger role in the formation of elementary particles than scientists used to believe. A team of physicists from RUDN University obtained some…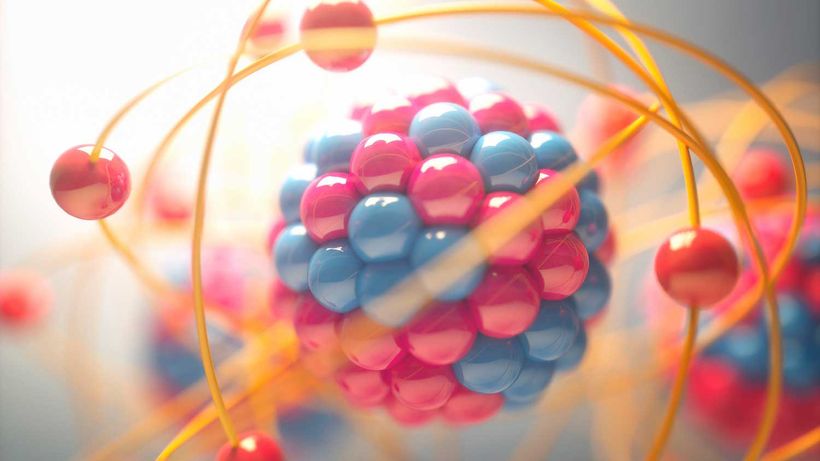 Scientists believe that gravity plays a significant role in the formation of elementary particles. Certain data confirm this assumption.
But due to their small size, the gravitational interaction between elementary particles (electrons, protons, and neutrons) is weak compared to Coulomb forces.
For instance, negatively charged electrons move around the atomic nucleus that contains positively charged protons. Hence, the proportion of Newtonian attraction to Coulomb repulsion (or ) is negligible….