Live: Indigenous All Stars v Māori All Stars – Stuff.co.nz
The Dave Kidwell-coached Kiwi side defend their title against their Australian counterparts in Townsville.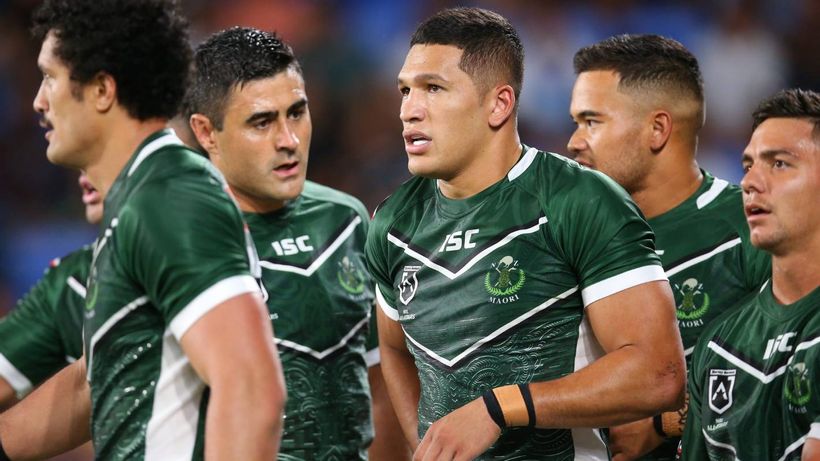 The Dave Kidwell-coached Mori All Stars defend their title against the Indigenous All Stars in Townsville.
Jason McCawley/Getty Images
The Mori All Stars are reigning champions having beaten the Indigenous All Stars 30-16 last year.