2 of the best ASX 200 results from last week – The Motley Fool Australia
CSL Limited (ASX:CSL) and this ASX 200 share may have delivered two of the best results last week. Here's what you need to know…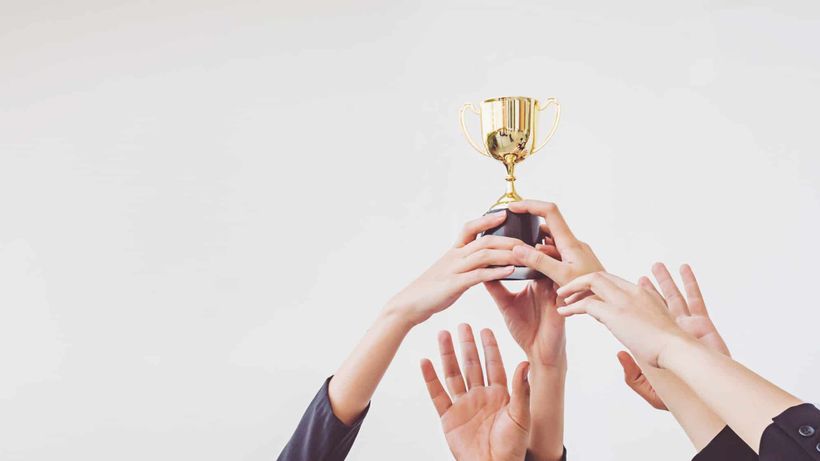 Last week was another very busy one for investors with a seemingly endless stream of results releases.
I have been through them all and have picked out two results which I think were among the best released over the period. They are as follows:
Australia and New Zealand Banking GrpLtd (ASX: ANZ)
This banking giant released its first quarter update last week to much acclaim. For the three months ended 31 December, ANZ reported unaudited cash earnings from continuing operations of $1,810 million….