BlizzCon 2021: Everything You Need to Know – EssentiallySports
BlizzCon 2021 will take place online from February 19 to 20. The online event will be streamed on Twitch and Blizzard's official site.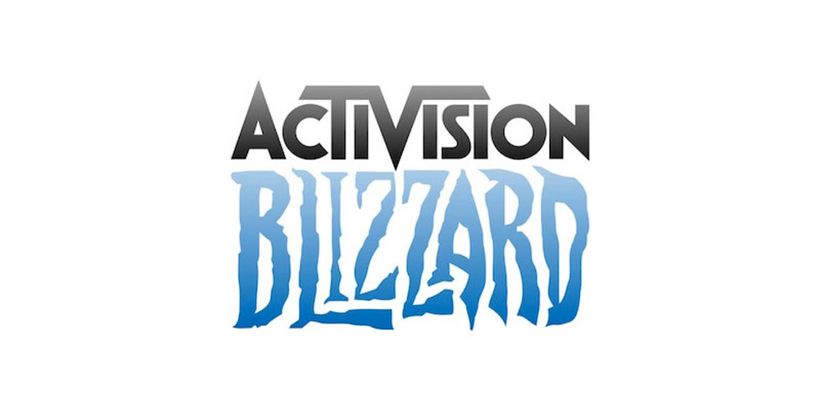 If you are a fan of Overwatch, World of Warcraft, or Diablo franchises, BlizzCon is definitely an event you should be looking forward to. Not only do fans get the inside scoop on new games and updates but also enjoy fun-filled tournaments, Q/As, and expert panels. BlizzCon usually takes place during November but was delayed to February because of the pandemic. Additionally, the event will take place online due to COVID-19 restrictions.
Blizzard celebrated its 30th anniversary on February 8, 2021….