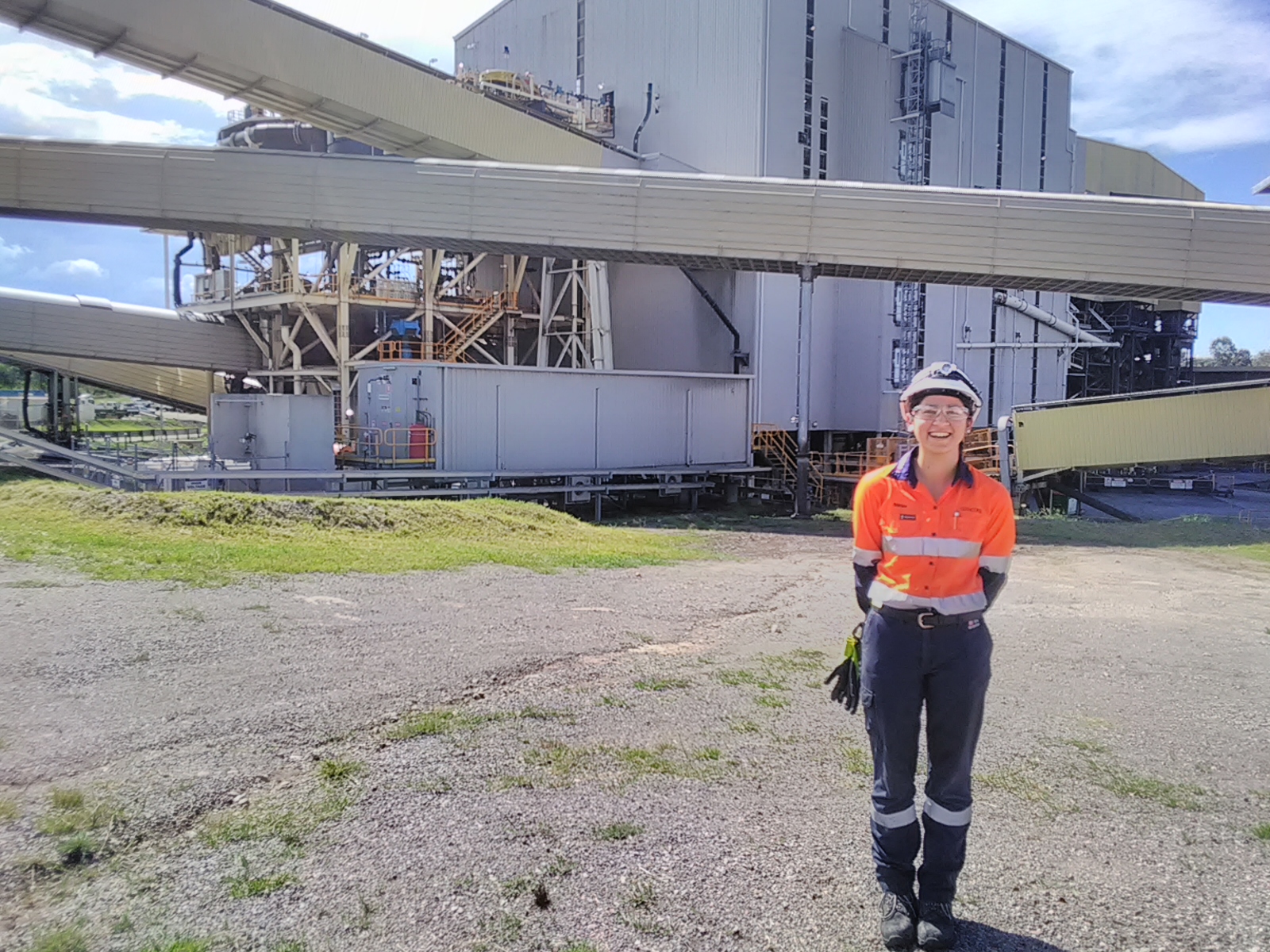 Glencore's 2021 intake for the Coal Summer Vacation Employment Program is the largest on record, with 101 students flocking to sites across NSW and Queensland.
Glencore has welcomed its biggest ever student intake with 101 students set to gain on-the-job experience during the current university break. The program has seen 58 of those students placed at NSW operations and another 43 across Queensland sites.
Glencore's Human Resources Manager, Tracy Clements, said it was exciting to see such a diverse mix of disciplines and backgrounds entering the coal mining industry.
"This year 23 of the 101 students are mining engineers, which is fantastic given the shortage in the industry and the requirement to provide industrial experience to qualify for graduation," she said.
"We also have students from disciplines including mechanical and electrical engineering, environmental science, finance and accounting, geology, human resources, and information technology."
Shirlee Duke, a Chemical Engineering and Business Management student at University of Queensland, is one of the many undertaking vacation work at Glencore.
She will spend 12 weeks working as a process engineering student at Ravensworth Coal Handling & Preparation Plant here in the Hunter.
"My passion for the resources and products that form the building blocks of today's society made me want to pursue a career as a process engineer," she said.
"Not all of the skills taught in the classroom at university prepare you for the job, and so I wanted to gain experience in understanding how one of the largest mining companies in the world operates and what makes it successful."
From assisting with daily stockpile drives to stocks reconciliation, Shirlee said no two days at site are the same.
"If you're considering applying for a Vacation Program, do it," she said.
"You will complete the program having learned so much technically, as well as about how a mine operates, how teams interact, and the importance of implementing safety protocols."