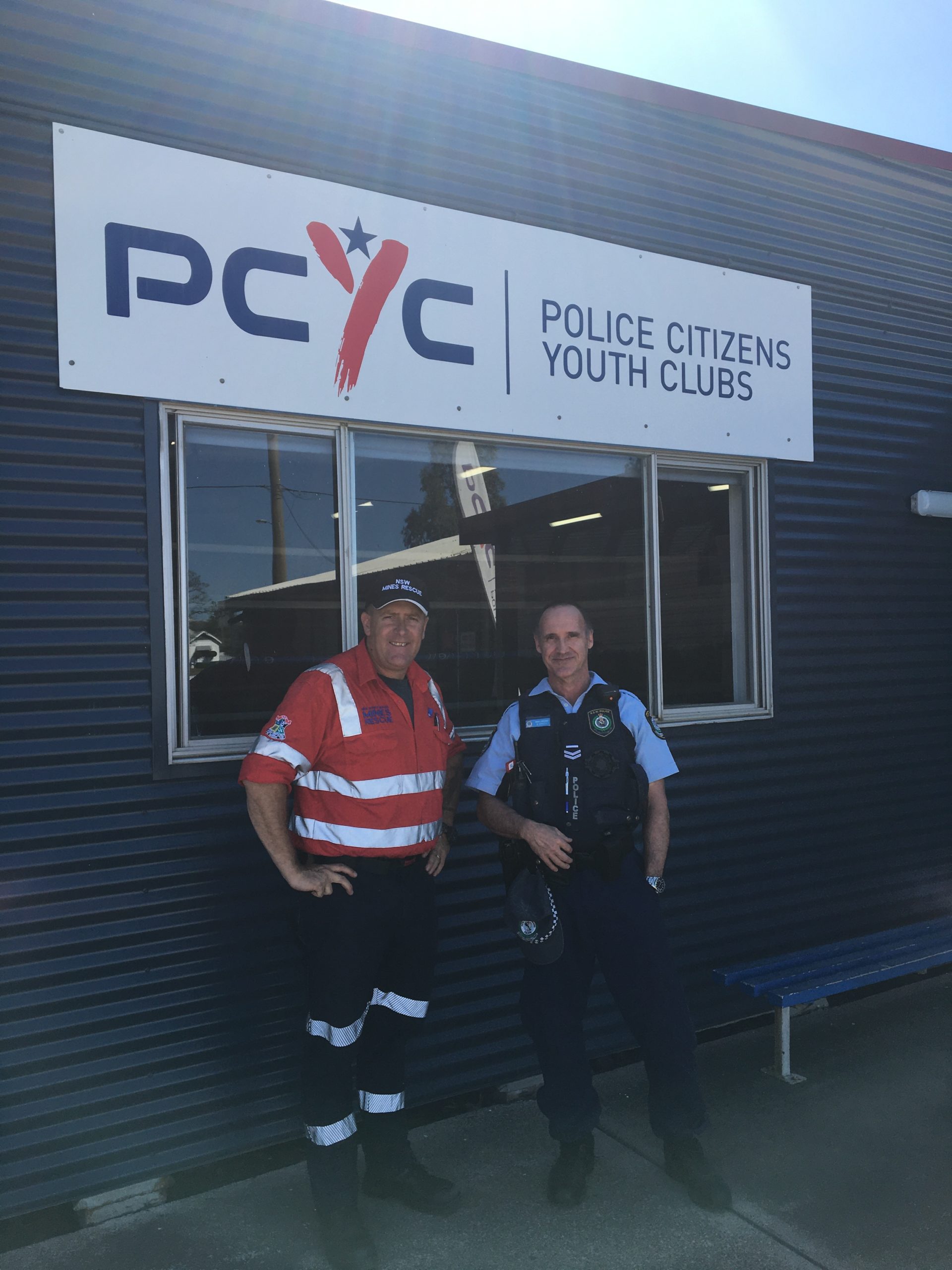 PCYC Singleton and PCYC Muswellbrook are gearing up for another year of changing the lives of at-risk young people in our community with the continuation of the RISEUP programs.
RISEUP is a strategy developed by the NSW Police Commissioner and incorporates a suite of programs which operate state-wide in partnership with PCYC NSW.
Targeted at youth aged between 15 and 18, the programs aim to build their engagement with education, employment opportunities and the community and encompass a range of strategies including early intervention, developmental crime prevention, positive relationships, support networking, functional numeracy, literacy, nutrition and behavioural workshops. They all include a job-ready component and link young people with employers.
Throughout the process youth are supported by police youth case managers, PCYC NSW youth workers and other specialist services to help them gain the skills required to land a job.
Term 4 in 2020 saw PCYC Singleton host the 'Fit To Learn' program. The ten week program is designed to re-engage disengaged youth into the education system, allowing them to further develop intellectual and social skills. The program encourages participants to explore their strengths in building respectful relationships within the school environment whilst also developing emotional intelligence skills preparing them for future employment. Kids are identified through the school system and they receive four qualifications on completion of the program: Certificate III Supply Chain Command, First Aid, White Card and Blue Card.
Senior Constable Scott O'Riley is a Youth Case Manager based at Singleton PCYC and remarked on the program's success.
"Some kids finish the program, leave school and seek employment. Others re-engage with education, go back to school and onto study year 11 and 12. Either way, they are armed with qualifications to enter the workforce."
"We couldn't run these programs without the support of our local community, including organisations like Coal Services and Hunter Valley Mines Rescue, Workskil (Singleton), United Transport Solutions and Woolworths. We have a number of local providers working together to deliver the various elements of the program. We believe this makes a big difference to these kids, their families and ultimately the general community."
"The kids who finish the program will graduate and will be awarded their certificates in front of their families. It really is an achievement for them to celebrate."
The First Aid course was run by Doug Spencer, a Training Officer at Hunter Valley Mines Rescue who was pleased to be part of the program.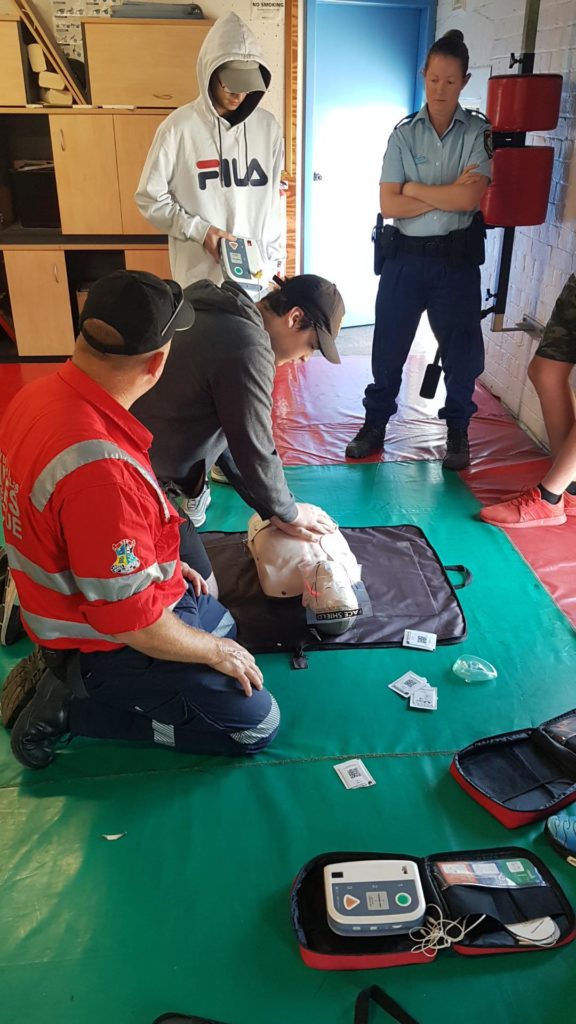 "I have strong ties to the PCYC as a previous manager of the Singleton branch and the broader community and I have seen first-hand the difference these programs can make to our youth, their decisions, and the paths they take," explained Doug.
"I am passionate about the importance of first aid training and the positive impact this has on our industry, communities and families. Being part of the program was a great opportunity for us to demonstrate our company values of we care, we work together, and we make a difference, and hopefully impart some skills to this group of young men that might make a difference to them, their choices but also potentially the broader community."
In charge of the programs at PCYC Muswellbrook is Youth Case Manager Senior Constable Kelli Bastick, while Senior Constable Scott O'Riley is the Youth Case Manager based at PCYC Singleton. If you would like to know more about any of the programs you can contact the clubs directly or head to the PCYC website.
2021 PROGRAM SCHEDULE
FITTOGETHER – Term 1 (Muswellbrook)
FITFORSERVICE – Term 2 (Singleton)
FITFORCHANGE – Term 3 (Muswellbrook)
FITTOLEARN – Term 4 (Singleton)
FITFORLIFE – Terms 1, 2, 3, 4 (Singleton & Muswellbrook)
www.pcycnsw.org.au/programs/rise-up
PCYC Singleton – 02 6572 1653
PCYC Muswellbrook – 02 6541 1434