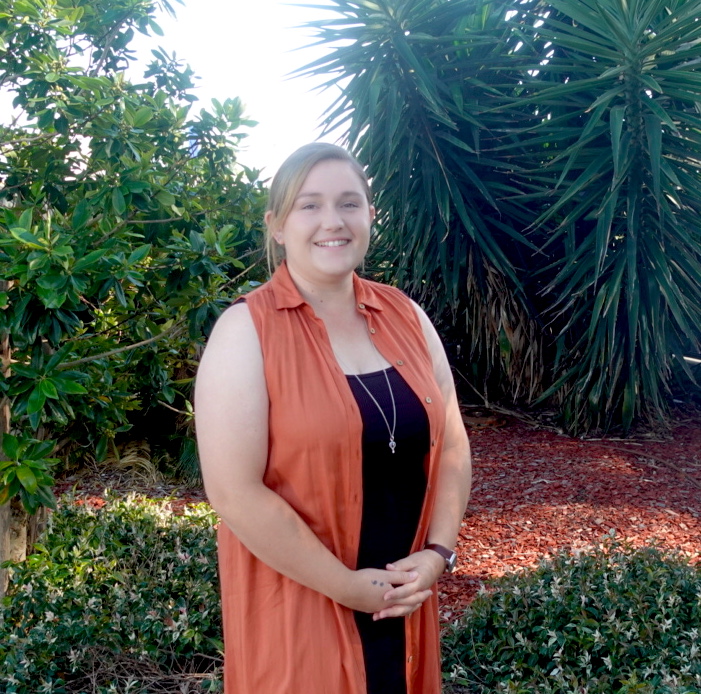 When Nadine Dauner isn't operating trucks on the job at United Wambo Joint Venture, the talented artist is drawing them down to the smallest detail.
Although born in Sydney, Nadine Dauner has lived in the Hunter Valley for most of her life and after meeting Nadine and looking at her drawings we're more than proud to call her a local. Working in the mining industry for the past 5 years the Truck Operator has loved every second of it, now turning her love for her job and the machinery she works with into brilliant artworks.
Her mum being a watercolour artist, Nadine's talent and passion for art has followed her since birth. Picking up and following in her mother's footsteps creatively, Nadine found her own niche in drawing. "I struggled a little for a while there with what to draw," Nadine said.
"I was disheartened for some time until someone suggested to try drawing machinery, and as soon as I had a go at that I knew it was my thing."
Entering the mining industry was also a defining moment in Nadine's drawing direction, as she began drawing the very machines she was operating day to day. But she didn't stop there. Nadine has drawn excavators, dump trucks, old cars, motorbikes and almost everything in between. "I love bringing people's passions to life," said Nadine.
"You see people who have cars that are their pride and joy, or a retired miner who has operated trucks for the past 40 years, and to be able to create an artwork that represents something they are so proud of is a great feeling."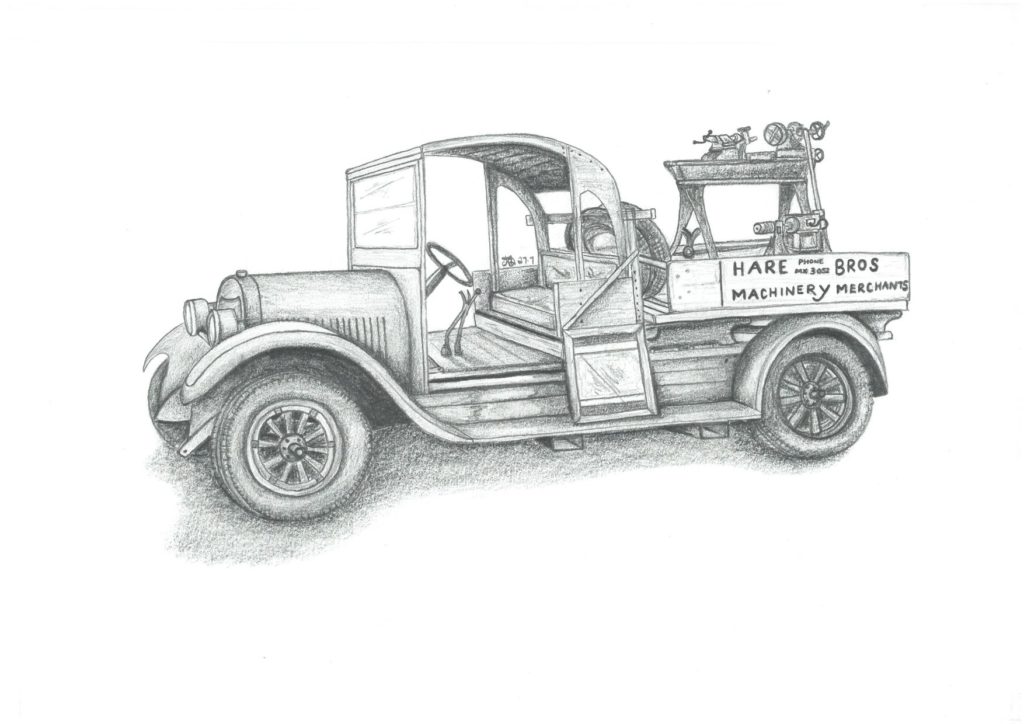 Drawing in bits and pieces, on days off and during breaks at work, Nadine said the time it takes to create each drawing varies depending on the machine and the detail that goes into it. "If I were to sit there and draw a machine from start to finish, it would take me around 8-10 hours without a break," she said.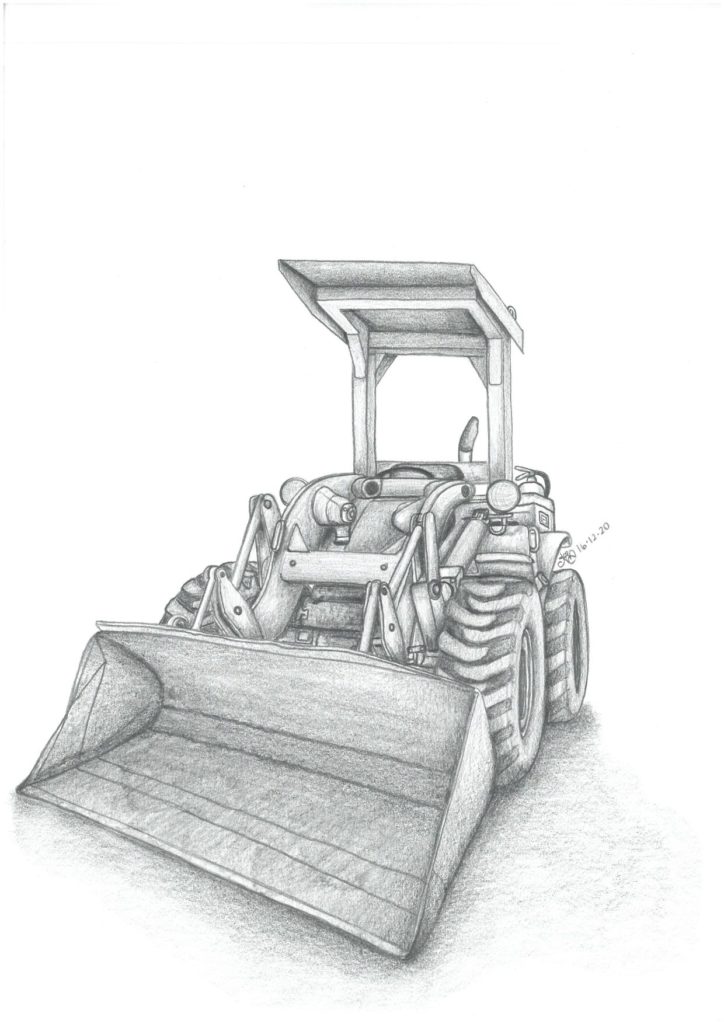 When you look at each of her drawings, you can see how much time and effort Nadine actually puts into every little part of the truck, machine or car she is drawing. Keen to get her artwork further out there, Nadine is looking to do more commissioned works.
"I'd love to continue to get more exposure, draw more for people who love their cars or trucks or motorbikes, work creatively with mines and miners or even get involved in drawing for advertising," said Nadine.
Needless to say, her passion for both mining and art has made for some great inspiration in her pieces. If you'd like Nadine to create a custom drawing of your car, work truck or pretty much any piece of machinery you put in front of her, you can visit her Instagram @nadine.dauner.art or email her at [email protected]