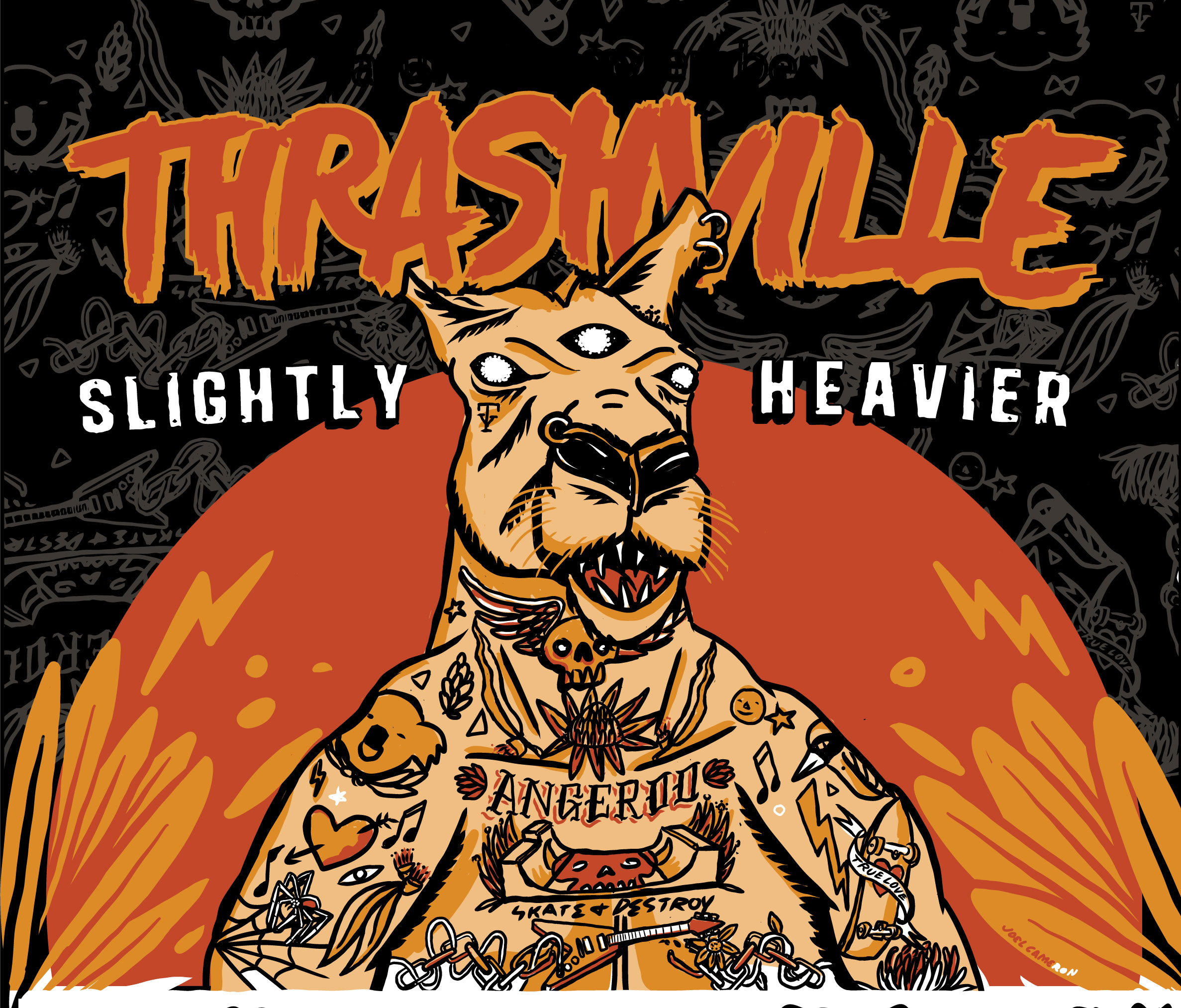 If there's one thing for certain, 2020 was not a great year for our live music industry. We saw our favourite concerts cancelled or postponed, international artists couldn't enter the country and overall, it was just an absolute bummer. Some events were held virtually, and artists took to social media and streaming services, but let's face it nothing beats live music for both artists and fans. So it's great news that festivals and concerts are making their return in 2021 with enough events to keep you boogying with your mates all year round. With Covid safe measures in place things will be a little different to previous years so while we still encourage you to party hard, remember to party safely! Here's our top live music picks so far for 2021.
Thrashville Hunter Valley – February 13, 2021
Right here in the Hunter Valley, this is an event that 'embraces the sharper edge of human existence'. Renowned for its punk, hard rock and metal genres, this is a festival for those who like a little more energy with their live music. With 13 hand picked live acts including C.O.F.F.I.N, Battlesnake and Maitland's own local girl band Ragdoll, you're in for a treat. This year, the vibes will be the same as well as the quality of the acts, although due to social distancing laws you won't be able to mosh like you normally would (so no you can't be moshing packed against random sweaty bodies as you rock on). You'll be required to hang with your small household group. Capacity at the event will also be reduced so that everyone can spread out, and everyone will be temperature checked on arrival. As the Thrasville organisers have pointed out, "We don't make the rules, we just abide by them".
Lunar Electric – Gold Coast – March 13, 2021
It's a big call I know, but this is the most epic line up I have seen on the 2021 festival calendar so far, bringing to you Timmy Trumpet, Will Sparkes, Hooligan Hefs, Bombs Away, Havana Brown, Joel Fletcher, Party Thieves and so many more over one huge night. I wouldn't muck around getting tickets with a line up like this. The event will have increased security, police and event staff on the night to ensure complete Covid safety and extra signage will be surrounding the venue, so be sure to follow all directives. As you would also expect, attending the event means you give consent to your information being shared with QLD health for contact tracing. The Lunar Electric Newcastle dates are still to be announced.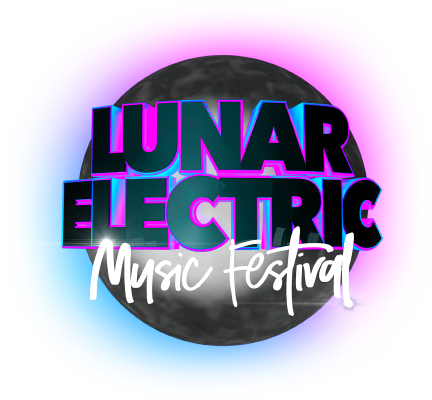 Bluesfest Byron Bay – April 1-5, 2021
With an all-Australian lineup including artists like Jimmy Barnes, John Butler and The Cat Empire, this year's Bluesfest in Byron Bay is going to be a banger. From the moment you arrive on-site, up until when you leave, you'll find event organisers have ensured a safe Bluesfest experience. Cleaning products will be used in all areas with a cleaning team regularly going about their work throughout the event, extra security ushers will be onsite, and a local app will keep you updated on safety measures at the time of the festival as well as notifications, so you won't miss any of your favourite artists.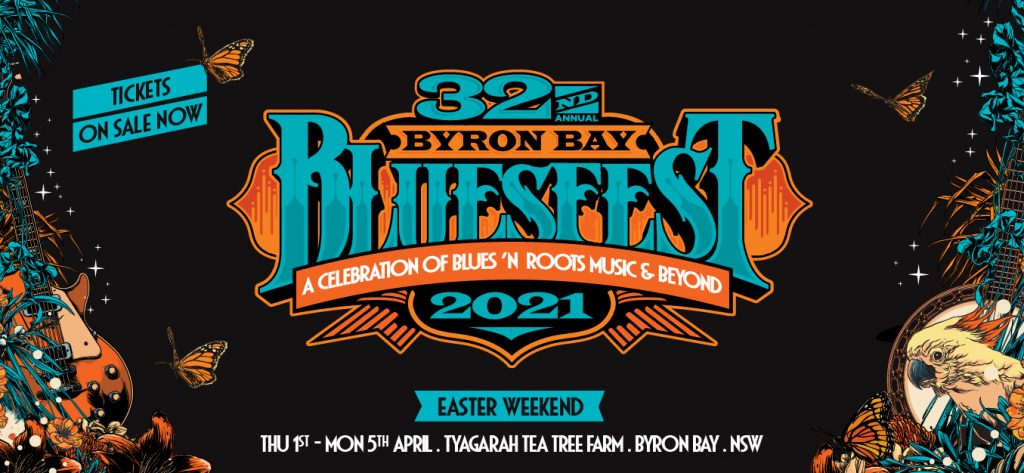 This That Newcastle – November 6, 2021
Returning for its sixth year This That is one of the largest annual music festivals to be held in Newcastle and this year is no exception. Although crowd numbers will be understandably reduced, they're still bringing you the biggest and best experience possible. Dune Rats, Chillinit, Mallrat, What So Not and a huge line-up of amazing artists will be taking to the stage for a day and night to remember. Of course, Covid safety is a priority with contact tracing and ticket validation, entry scheduling, temperature checking, social distancing, onsite sanitisation and hygiene to be prevalent on the day.