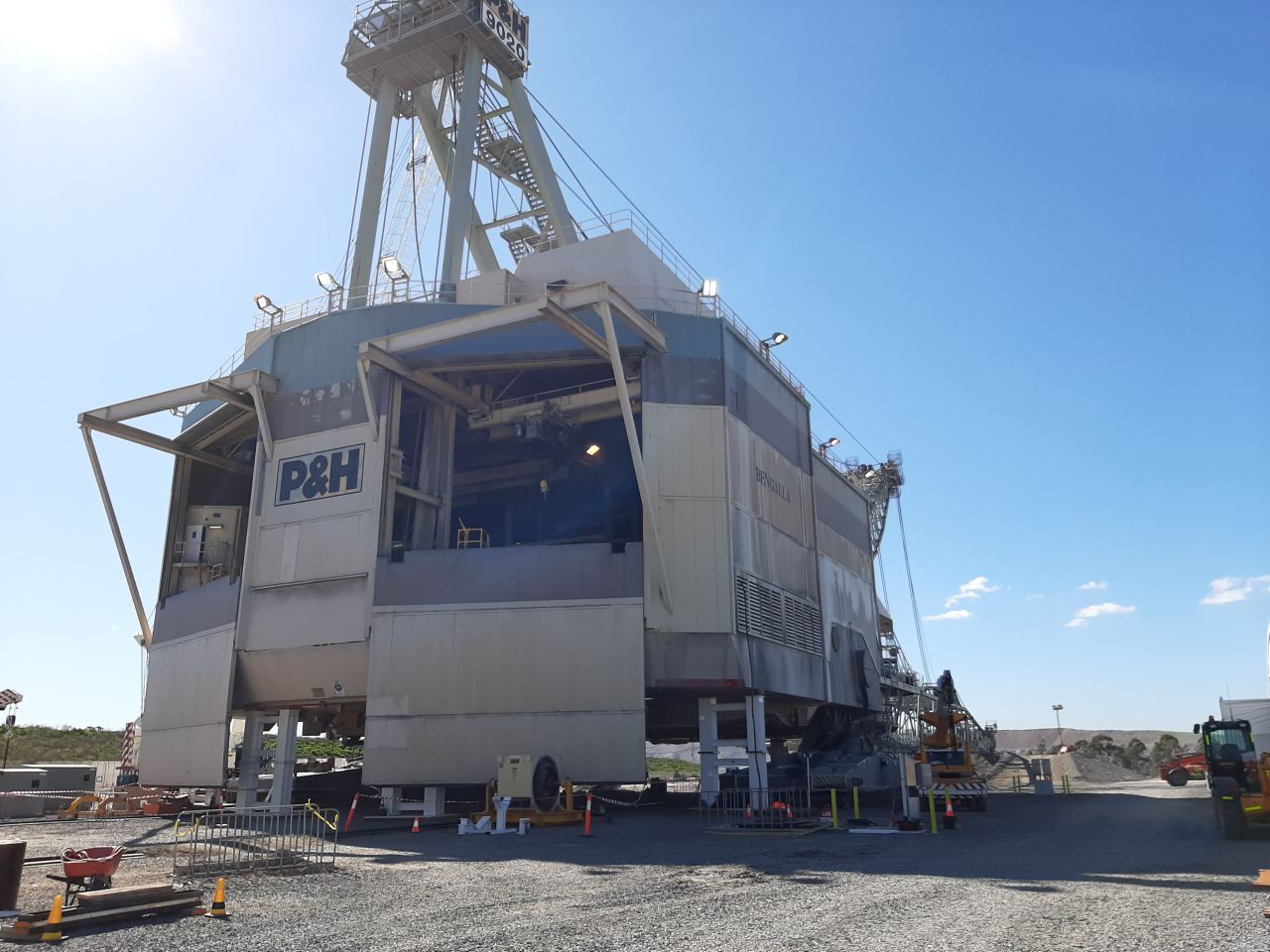 The mid-life shutdown of Bengalla Mining Company's P&H 9020 Dragline was executed safely and under budget.
The mid-life shutdown of Bengalla's dragline was completed late last year and is successfully back at work in the mine. While the shutdown was 18 days later than expected due to Covid-19 and heavy rains, it was successfully completed under budget, even more importantly, with zero injuries for the 132,014 personnel hours worked over the 89-day duration.
Warwick Gloster, Bengalla Mining Company Maintenance Manager, and his project management team over saw the P&H 9020 dragline midlife shutdown and said seeing it successfully accomplished was a highlight for 2020.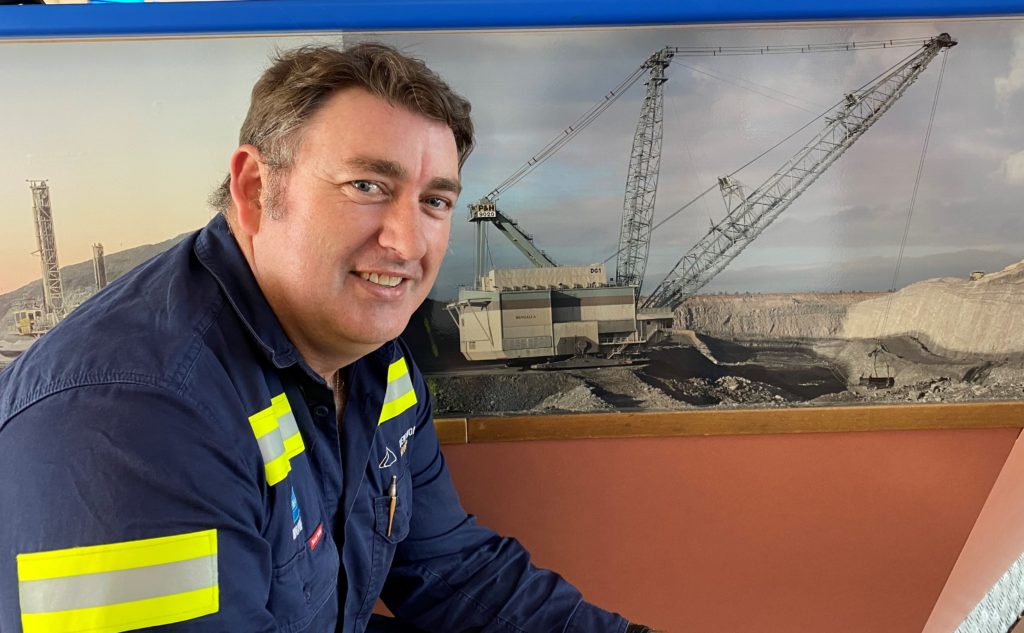 "This 3-month shutdown was one of the biggest challenges in 2020," said Warwick. "Well aside from Covid of course," he adds. "But it was also an inspiration. Knowing I had the team to not only execute the Dragline shutdown safely and under budget, but also to continue to deliver on our safety and reliability of the other 80 HME assets while completing the largest shutdown this mine will see."
The usual lifecycle of a 9020 dragline is 300,000 hours with major shutdowns such as this occurring every 100,000 hours. Bengalla have been able to push this to more than 150,000 hours due mainly to the way the machine has been well looked after from an operating, maintenance and planning perspective.
The job involved a significant amount of mechanical, electrical and structural repairs and upgrades to the machine. The tub was returned with nil cracks remaining, the drag and hoist drums had major works completed, the A-frame deck lugs were upgraded, and the on-board camera system has been installed and commissioned. The boom was also lowered with all support ropes and boom point sheaves replaced.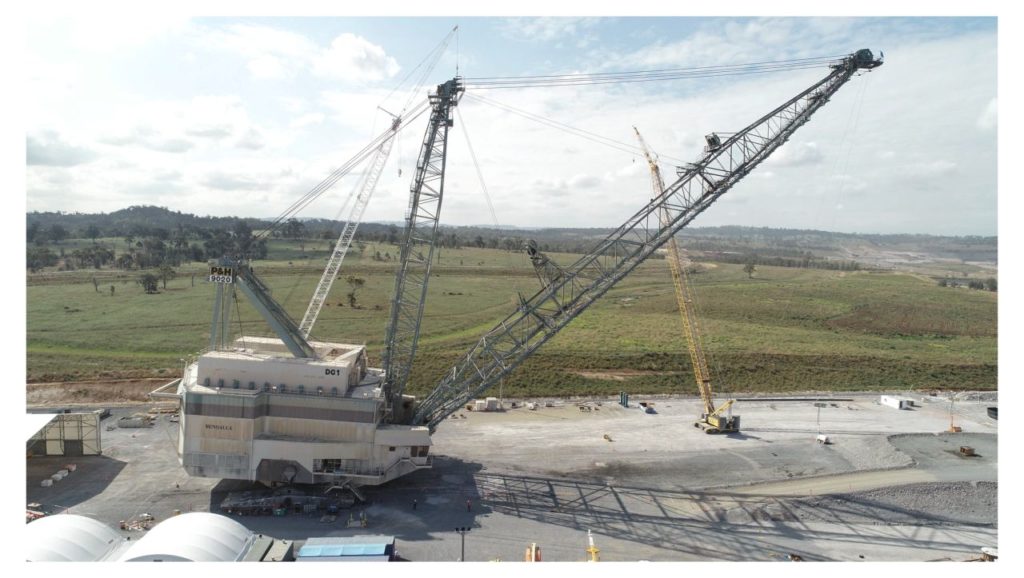 Bengalla in conjunction with ABB Industrial Automation and Austindo Consulting Services also removed the redundant drive system and installed a new DC-EXX Digital Drive System for the dragline.
"The success of this shutdown would not have been possible without the support of all personnel at Bengalla, especially the Shutdown Management Team and Bengalla Shutdown Execution Team, the primary contractor in Sync Lift Engineering (SLE) and the expertise that many of the vendors brought to the project," said Warwick.
"The outstanding workmanship and professionalism of all involved helped to make the shutdown such a success. I am especially proud of my team and I am excited to see what my team will deliver in 2021 with the challenge of improving the reliability of our fleet to reduce our maintenance costs and continue to deliver at the bottom end of the cost curve while maintaining our excellent safety record."