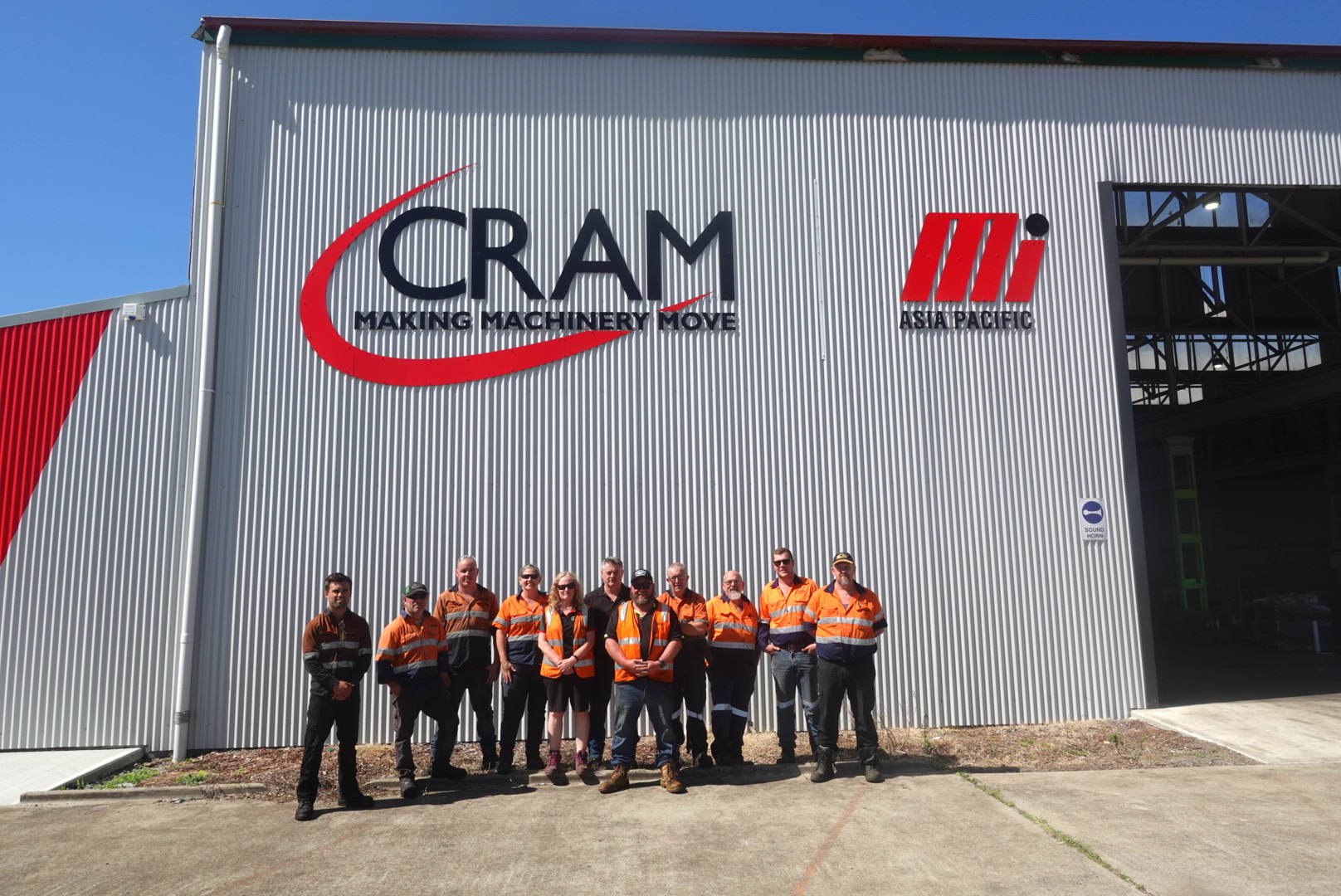 In December 2020, Cram merged their Tomago and Rutherford branches to create one team that services the entire Hunter region and it's been nothing but positive for their team, their customers and the local community.
In just 2 months Cram have successfully combined 2 branches moving into a larger workshop, while still completing customer projects and providing uninterrupted service to sites.
It's no simple task up and moving two branches, two teams, to create one stronger and larger branch, yet Cram have made it look easy. If there's one thing that's clear, it's a testament to how well their team can communicate and work together when a job needs to be done.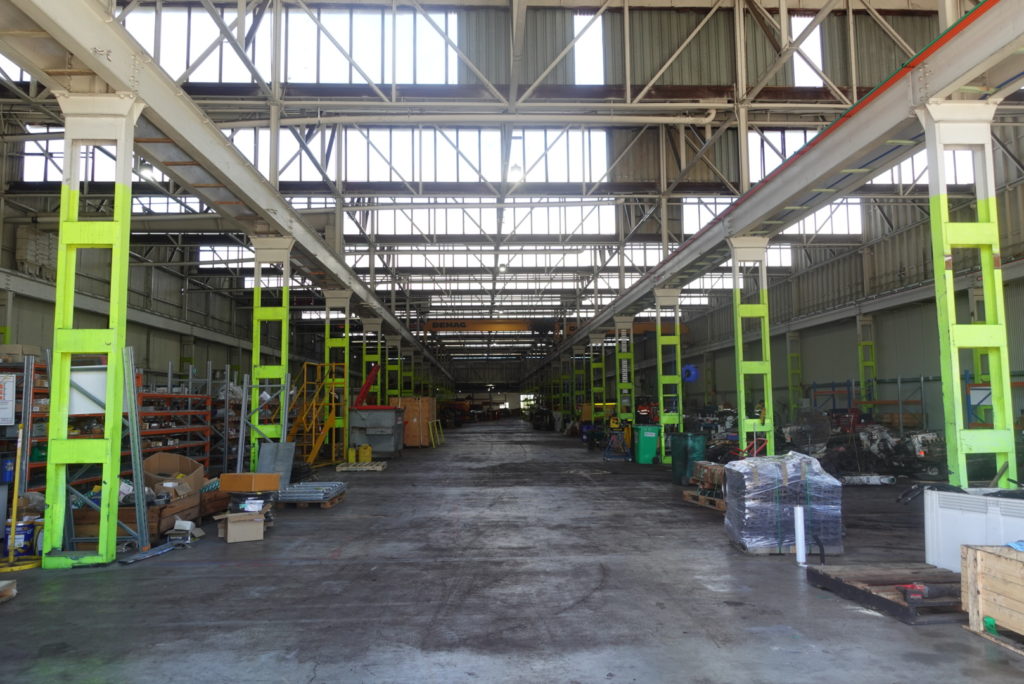 Cram service, repair and supply equipment across a variety of industries including mining and manufacturing. They work across fluid power, site servicing, electro-hydraulic engineering, undercarriage and are a full workshop service provider across NSW and QLD.
We sat down with Regional Manager for the Rutherford branch, Rob Skinner who gave us a bit more insight into the multi-faceted business. "Our team can provide ground up solutions for customers' needs such as new equipment, upgrades and total overhauls through our dealer partnerships or supplier agreements throughout a variety of industries."
"We now form part of Motion Asia Pacific's business portfolio which includes many other trusted and well know industrial brands like Hardy Spicer, CBC and Seal Innovations to name a couple."
"It essentially provides us with a collective industry knowledge and expertise that spans over 180 branches, workshops, and service centres across Australia, New Zealand, and South-East Asia."
Rob has worked within the mining industry since 1996, with a wealth of experience in the areas of machine maintenance, repair, and reliability, but couldn't help bringing each conversation back to the efforts of his entire team. "They have all been integral in growing the branch, and their combined skills and experiences will only contribute to its continued growth," said Rob.
Moving to the larger workshop has also enabled the merge of both teams while also expanding. The team currently consists of 13 full time and 5 casual employees and with the expansion of their workshop service they are currently actively seeking one permanent position. "We hope to be able to provide the same opportunities to many other Hunter based workers in the near future," Rob said.
With the introduction of the first RTD32 drill rig into the Australian market on the way, their drive to continue to service and build their customer base in an ever-changing market, and the continued efforts to build on their surface and underground mining product ranges both for the surface and underground, we're sure to see the new branch continue to thrive.