COMMUNITY GIFT – Family History Society Singleton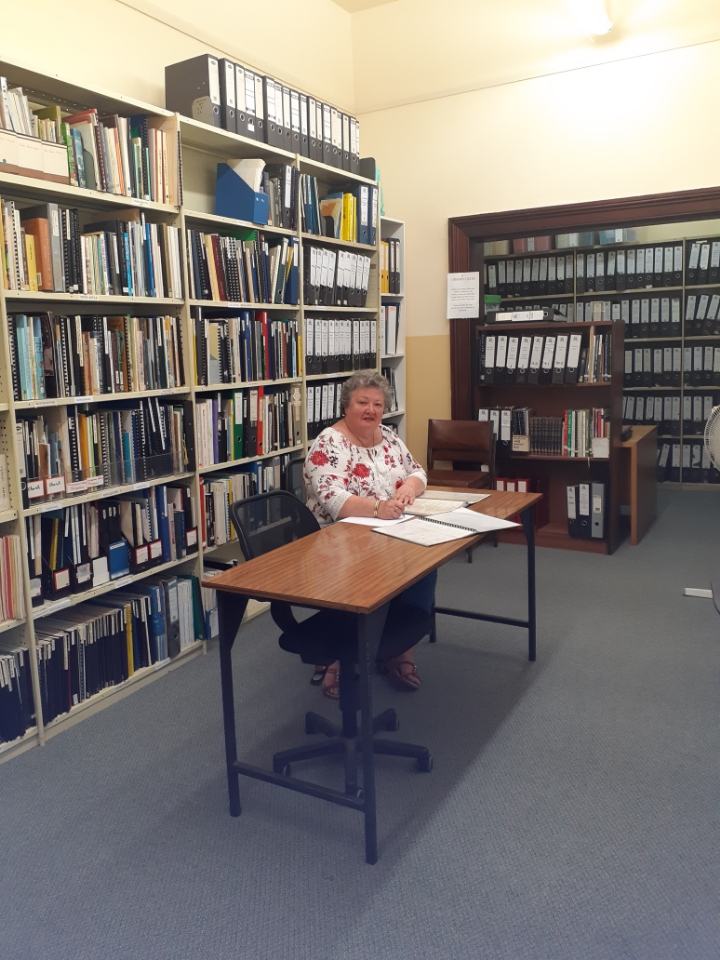 This month the Complete Parts and @ The Coalface $500 Community Gift goes to Family History Society Singleton and the amazing work they do for the history of our local and greater community.
The Family History Society Singleton (FHSS) is a not-for-profit organisation that has been around for almost 36 years, assisting Singleton locals and the greater community to learn more about their family history and ancestry.
Its members have maintained an excellent library at the Singleton Mechanics Institute, 74 George Street Singleton where a wide range of family and local history resources are just waiting to be discovered, from resources covering Convict, Immigration and Parish to Pioneer Registers, Local Records, and Biographies and an extensive collection of family histories and information.
Under normal circumstances the library is manned by Duties Librarians who are only too willing to welcome you and point you in the right direction also undertaking research for people who cannot attend the library.
Like most organisations, Covid-19 affected the FHSS greatly. Although they continued to do research requests as well as offer general assistance, they were unable to have anyone visit the library resulting in the loss of basically 12 months of income, only just now able to have members visit by appointment.
Lyn MacBain, qualified researcher and the President of FHSS, is just one the amazing volunteers who dedicates her time to help people discover more about who they are and where they come from.
The work these passionate researchers do is something special. Their face-to-face approach to research and history uncovers backgrounds and history that is sometimes lost to technology. We commend the FHSS on their efforts to bring our community closer to our history – a deserving recipient of this month's community gift.