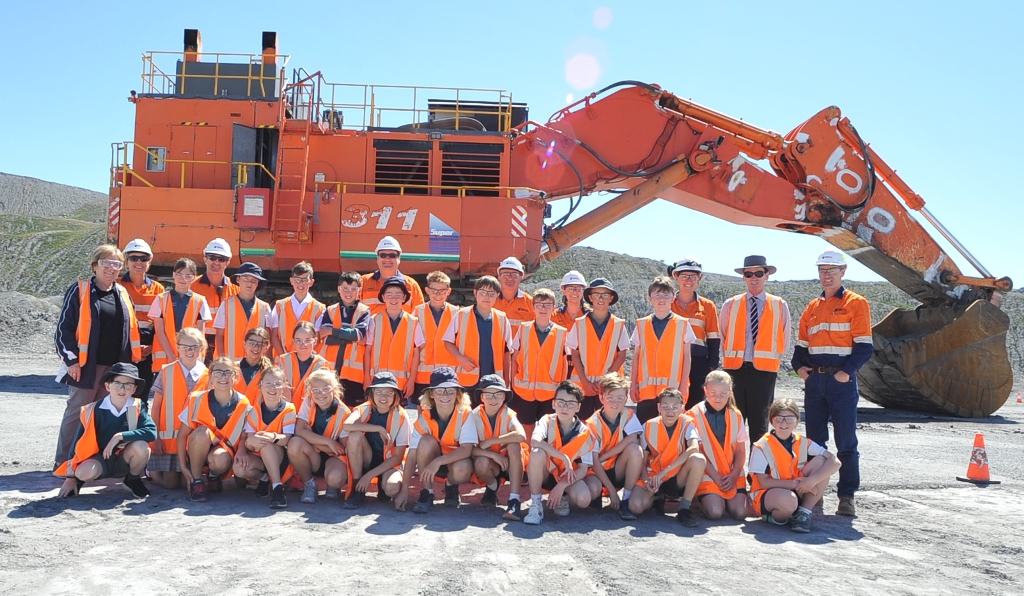 The Upper Hunter Mining Dialogue is back in action for 2021 and planning a full schedule of activities for the year ahead.
After 2020's disruptions, the Dialogue is keeping an eye on ongoing Covid-19 restrictions while planning a full agenda of community interactions, projects and other activities.
The School Mine Tours Program is ready to roll again with the tour schedule allowing potentially more than 1000 Year 6 and Year 9 students from schools across the Upper Hunter to visit working mine sites.
The School Mine Tours Program aims to teach students in giant outdoor classrooms about the benefits and impacts from mining in the region.
The Dialogue will also be out in force talking to community members at local shows and events including, at this stage, the Upper Hunter Show, Tocal Field Days, Broke Village Fair, Singleton Show and the Hunter Coal Festival.
The community engagement program allows the Dialogue to meet face to face with community members who might otherwise not have the opportunity to interact with the Dialogue. The interaction also allows the Dialogue to track emerging issues through direct discussion and surveys conducted at the community events.
The development of new, relevant projects is very important to the Dialogue. Ideas for new projects are often generated through the Dialogue's community interactions – including at the Annual Forum.
In the absence of an Annual Forum last year which was postponed due to Covid-19 restrictions on gatherings, the Dialogue's Working Groups, including community members, are discussing and identifying potential new projects for 2021.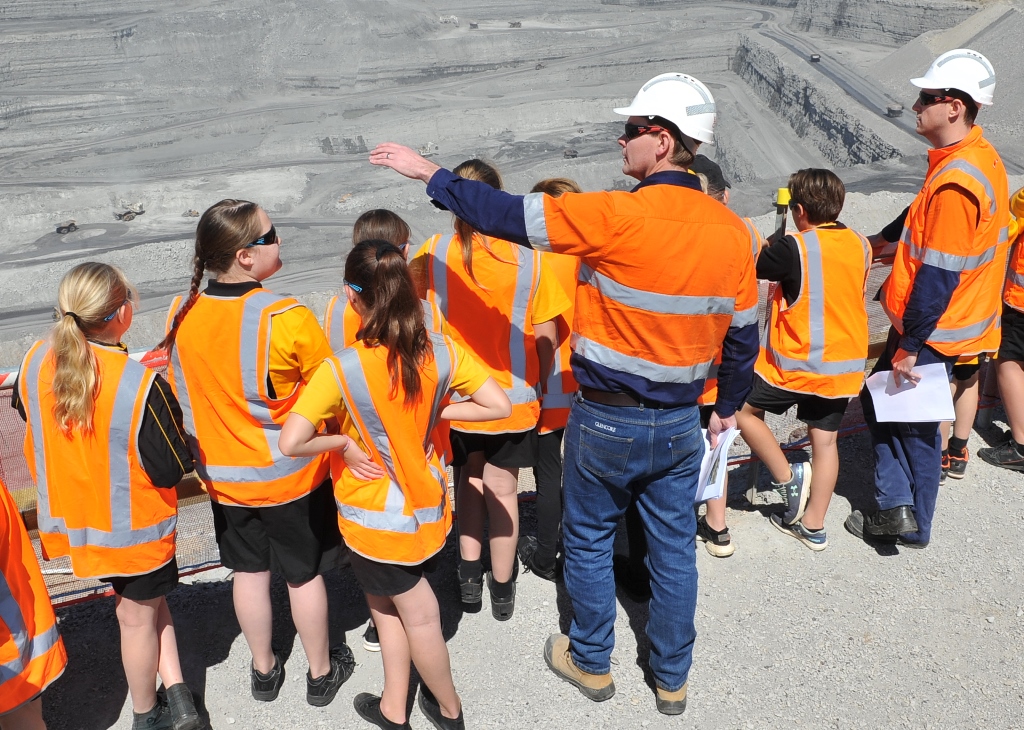 The Dialogue's yearly Water Accounting Framework project, which measures water use from the Hunter River, and the Rehabilitation Principles and Commitments project's study of rehabilitation progress across industry partner mine sites are continuing regardless of Covid.
Despite the Covid disruption in 2020, the Dialogue finalised two major, long-term projects last year; a commissioned study of Hunter River quality and a report on air quality comparing trends in the Upper Hunter to other NSW regions.
Full details on those projects can be found on the Dialogue's newly refreshed website at miningdialogue.com.au
The Dialogue is very much looking forward to a full and productive year of activity and interaction with the Upper Hunter community in 2021.