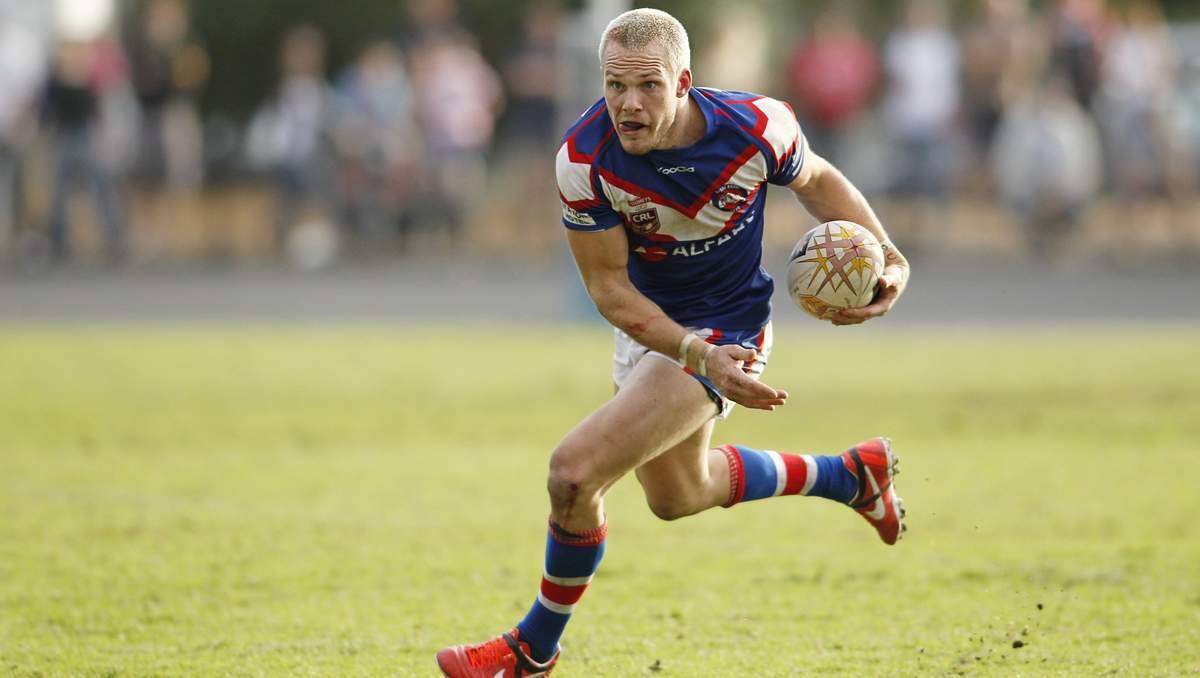 Nathan Ross has announced he is stepping back onto the footy field, returning to the Kurri Kurri Bulldogs for the 2021 season.
Since his medical retirement almost 2 years ago Nathan Ross has had 4 operations to get his body back into shape, now ready to take back to the field.
Ross announced his retirement in 2019 due to a groin and pelvic injury, heading into his current role as Health, Safety and Wellbeing Coordinator at CH4 Drilling. "I love my job; I won't be leaving it any time soon," Nathan said.
But Nathan has kept the promise he made to his mates back in 2013 – he would come back and play for Kurri if he ever returned to local competition. "I wanted to make sure I got through pre-season before the news got out there," he said.
Kurri Kurri coach Mitch Cullen was keen to get Ross back on board along with his experience playing for the Knights.
Ross played 60 games for the Newcastle Knights after being told by Wayne Bennett that Rugby League wasn't the right career him, Making his NRL debut in 2015. He's now heading back to the team that made him fall back in love with the sport.
"My body is holding up really well and although I'm not currently the fastest in the game, I know I have the footy smarts to back me," said Ross.
"With 2 years away from the game, I've found alternate ways to keep fit without it being too hard on my body and if anything, I've been able to stabilise my pelvis even better than before."
It wasn't just his mates that made Nathan want to play this year's season. "My main motivation is my kids," he said.
Ross has two children Ziah, 7 and Willow, 3. "We were sitting on the couch one day and my son said, "Dad I want to see you play footy again"," Nathan said.
"That was the main reason for me coming out of retirement, to make them proud."
With his kids cheering him on from the sideline, the charismatic player is sure to be a powerhouse this season.