2 great ASX growth shares to buy – The Motley Fool Australia
The two ASX growth shares in this article are great and could be worth buying for the long-term including Redbubble Ltd (ASX:RBL).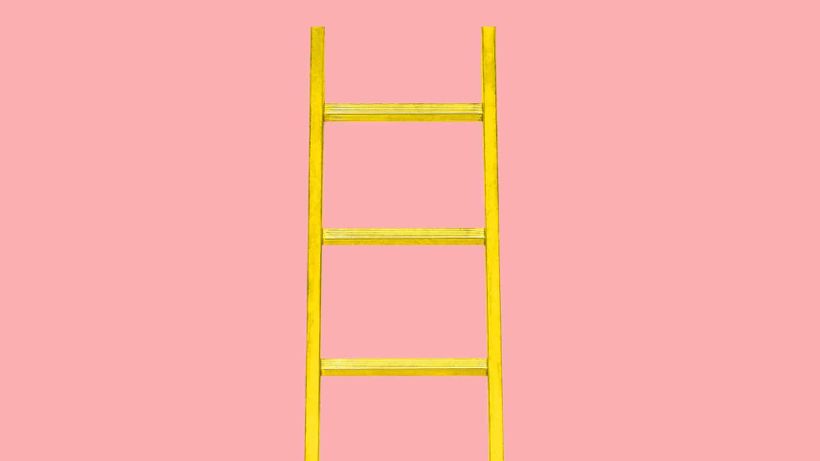 There are some ASX growth shares that may be able to generate good long-term returns.
Businesses that are predominately software in nature may be a good hunting place to look:
Betashares Nasdaq 100 ETF (ASX: NDQ)
This is an exchange-traded fund (ETF) which invests in 100 of the biggest businesses on the NASDAQ, which is a stock exchange in North America.
You'll find many of the world's biggest technology companies within its holdings including Apple, Microsoft, Amazon, Tesla, Facebook and Alphabet….