Tennys Sandgren mocks Tennis Australia from Australian Open quarantine over extra day in lockdown – ABC News
With just over a week left before the Australian Open, hundreds of players are being released from hotel quarantine. But not everyone is allowed out just yet.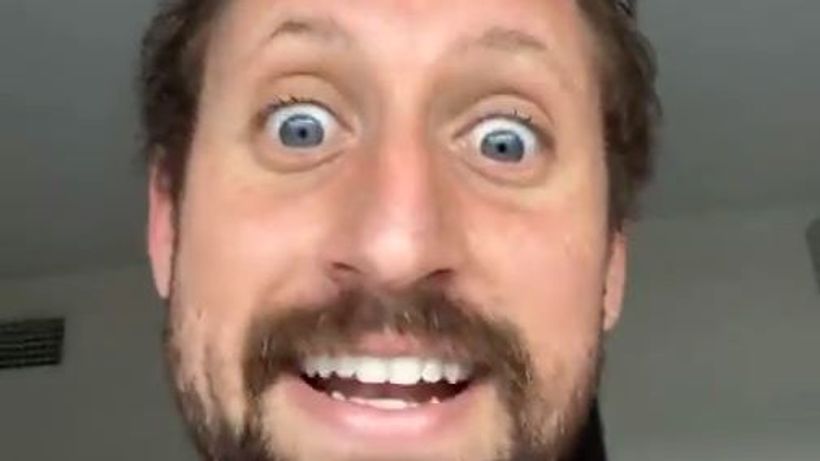 US tennis player Tennys Sandgren is upset that he will spend more time in coronavirus quarantine than some of his competitors at the Australian Open.
Tennys Sandgren tested positive in November and again two weeks ago
He got an exemption to fly to Australia because it was believed he was shedding particles from an earlier infection
A number of tennis stars were released from quarantine on Thursday night
Sandgren, the world number 50 who made the quarter-finals in Melbourne last year, has not been…