Update your iPhone — Apple just disclosed hackers may have 'actively exploited' a vulnerability in its iOS – Business Insider Australia
Apple on Tuesday released a new iOS software update that includes fixes for three security weaknesses in the former version.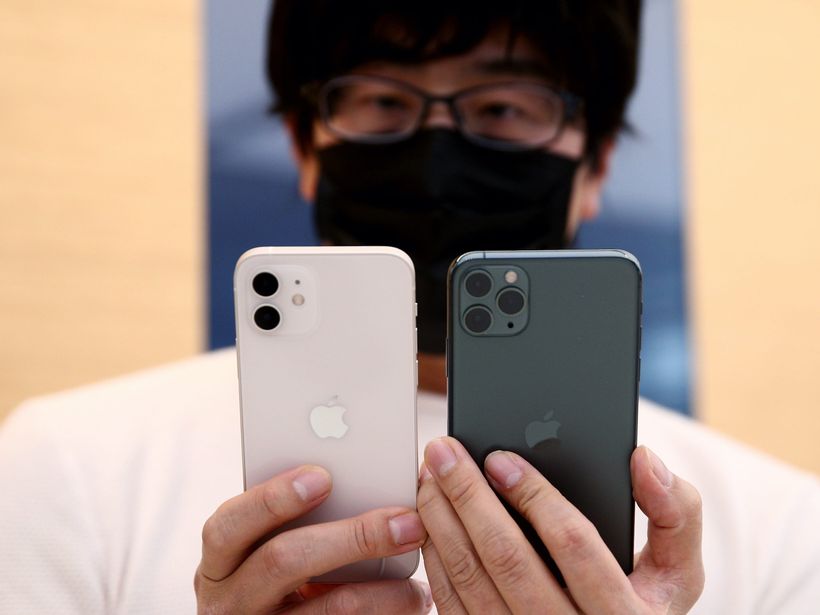 Apple said Tuesday that hackers may have "actively exploited" three security bugs found in its operating system.
The vulnerabilities impact iPhone and iPad users, who should immediately update to iOS 14.4 as a precaution.
You can find available software updates in your iPhone under the "General" section of your Settings app.
Visit Business Insider's homepage for more stories.
Apple on Tuesday released a new iOS software update that includes fixes for three security weaknesses in the former version.
…