GameStop short-sellers lost $1.6 billion in a single day as Reddit traders rebelled against them – Business Insider Australia
Investors betting against GameStop and the army of bullish retail traders have already lost billions in 2021.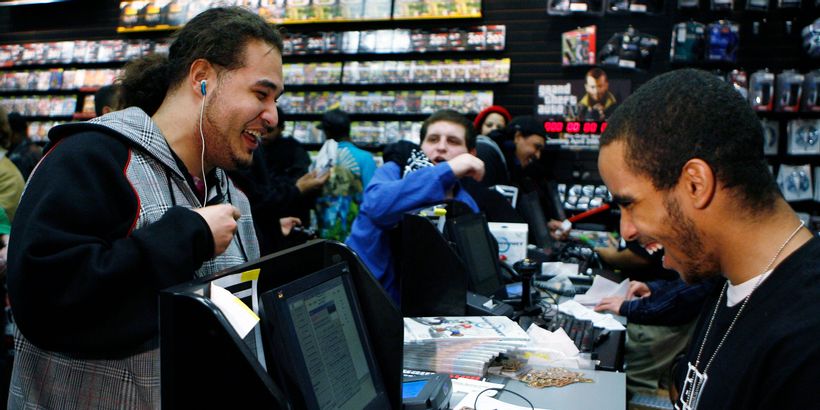 Short-sellers targeting GameStop have lost $US3.3 billion betting against the stock in 2020, as of last week's market close, according to S3 Partners data.
Losses totaled roughly $US1.6 billion on Friday alone as the stock rallied 51%.
The video-game retailer has rocketed higher in recent weeks as Reddit traders drive bullish momentum to extraordinary levels.
Watch GameStop trade live here.
Investors betting against GameStop and the army of bullish retail traders have already lost billions in 2021.
…