3 of the best ASX shares you can buy today – The Motley Fool Australia
Xero Limited (ASX:XRO) and these ASX shares have been named as some of the best shares to buy right now. Here's what you need to know…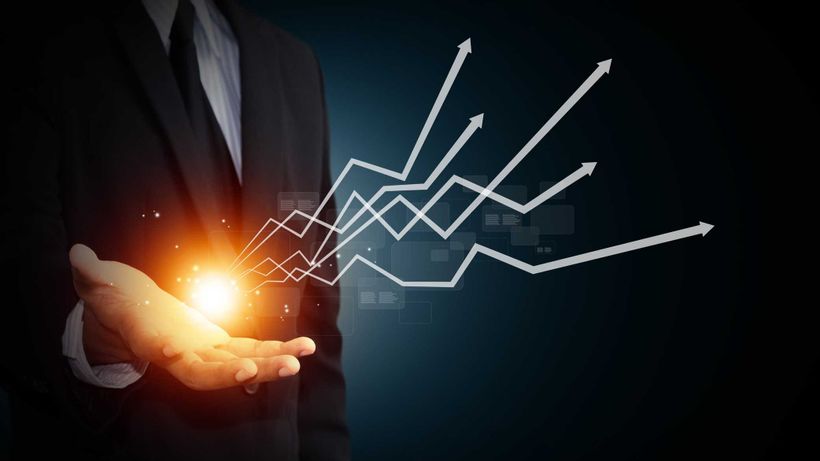 If you're currently searching for a few shares to add to your portfolio, then you could do a lot worse than the ones listed below.
Here's why these ASX shares come highly rated right now:
Kogan is one of Australia's leading ecommerce companies and the country's answer to Amazon. It has been growing at a very strong rate in recent years and particularly in FY 2021 thanks to the acceleration of the shift to online shopping.
Last year Kogan raised a significant amount of funds via a capital raising….