Google completes acquisition of Fitbit, reiterates privacy promises – 9to5Google
More than a year after the deal's announcement, Google says it has now completed its acquisition of Fitbit.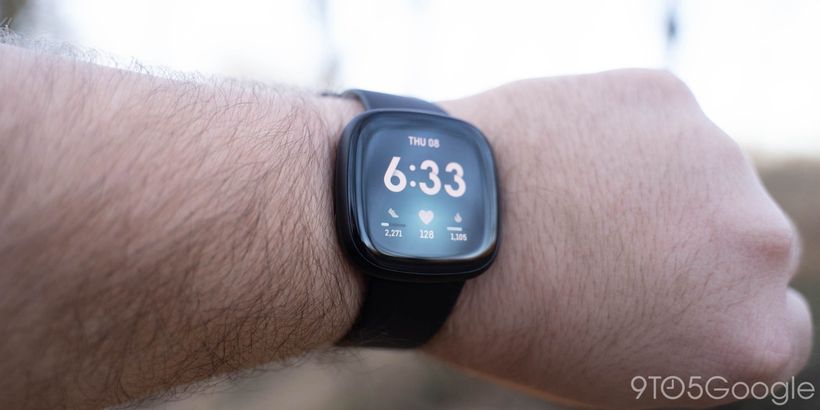 In late 2019, Google announced a deal with Fitbit to acquire the company for over $2 billion, but in the time since, the deal has had to get the approval of multiple regulatory authorities. After getting a thumbs-up from the EU last month, Google has officially completed its acquisition of Fitbit today.
Through a blog post on The Keyword today, Google's SVP of devices and services, Rick Osterloh, confirms that the company's acquisition of Fitbit has been completed. In the blog post, Osterloh reiterates…
Click here to view the original article.