COVID-19 may become a seasonal illness, researchers say – 7NEWS.com.au
US researchers say a person can be reinfected with the coronavirus months after infection but their second, third or fourth time wouldn't be as serious.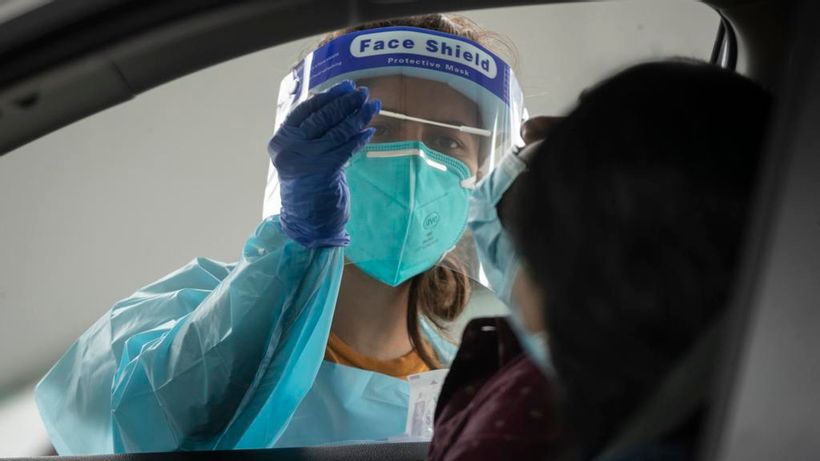 A US study predicts that SARS-CoV-2 – the virus that causes COVID-19 – could eventually become no more infectious than the common cold, seasonally reappearing each year alongside other pathogens in the coronavirus family that bring about mild sniffles.
But that will happen only when the coronavirus becomes endemic, the point at which spread among human communities in a way that doesnt cause massive outbreaks or serious illness is the norm, according to the researchers from Emory University in Georgia…
Click here to view the original article.