Australian shares to fall, Wall Street slips from record high ahead of Joe Biden's $US1.9b stimulus plan – ABC News
Australian shares are likely to open lower, as Wall Street retreated from its highest levels ever ahead of president-elect Joe Biden's pandemic relief plan to jump-start…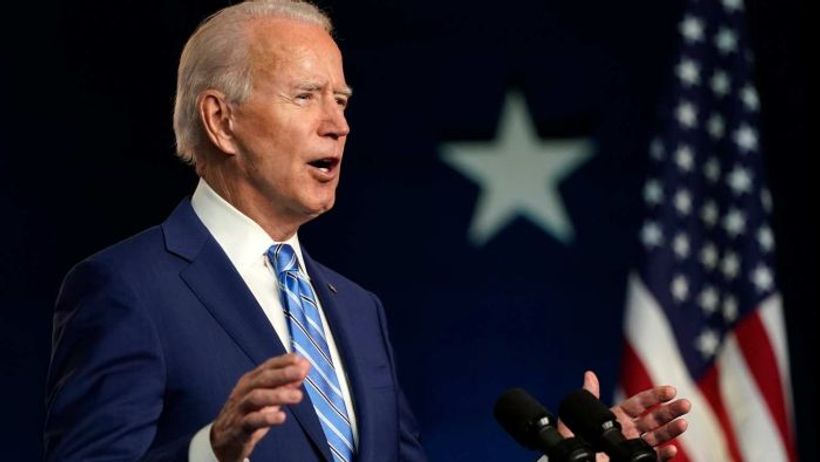 Australian shares are likely to open lower, as Wall Street retreated from its record highs in anticipation of president-elect Joe Biden's pandemic relief plan to jump-start a struggling US economy.
ASX futures were down 9 points (+0.1pc) to 6,640, by 8:05am AEDT.
The Australian dollar lifted (+0.7pc) to 77.85 US cents.
Bitcoin briefly hit $US40,000 overnight, as the volatile cryptocurrency has clawed back much of last week's heavy losses.
Brent crude oil went up (+0.6pc) to $US56.41 per barrel….